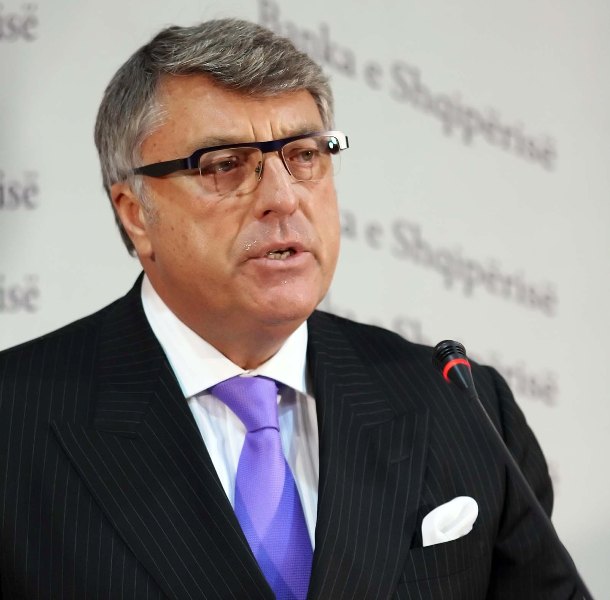 Tirana, 24 December 2015/Independent Balkan News Agency
In Tirana, Court of Appeal has upheld the acquittal ruling of the Court of First Instance for the former Governor of the Bank of Albania, Ardian Fullani, in matter of the theft of 713 million ALL from the Bank of Albania, one of the biggest thefts in the 90 year history of this bank.
The prosecution had demanded a five year prison sentence against the former head of the Bank of Albania. But the court had issued a ruling in just three court sessions.
The acquittal ruling given by the Court of First Instance states that the prosecution could not find the link between the former governor and the heist in Fullani's actions and non actions and as a result, he's presumed innocent.
In relation to the charge for abuse with office causing a financial damage of 30 million euros in the case of the purchase of Dajti Hotel, the court said that Fullani had not committed a criminal offense, as the hotel is a state asset, regardless of the transaction price.
The news has prompted reactions among public opinion, especially in social networks. Some point out the speed with which the process against the former governor has been finalized, while other ordinary trials take a very long time to be finalized. /ibna/