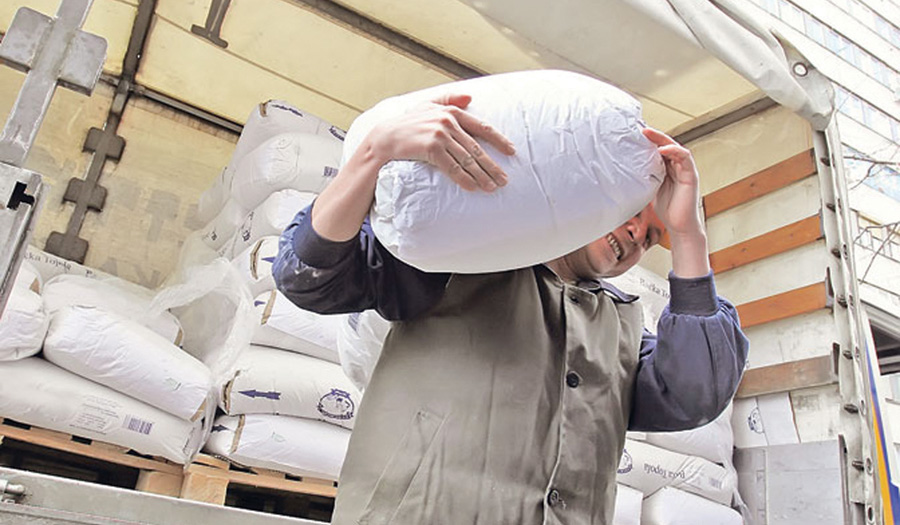 FYROM has introduced new measures for the import of flour from abroad and this measure has mostly affected exporters from Serbia, as this is the country which exports the largest amount of flour into the country.
With these new measures, the Ministry of Agriculture is aiming to offer more safety and quality for imported flour. According to the new regulation, imported flour is first inspected and licensed and then be launched in the market. Serb producers have reacted against these measures, which, according to the Ministry of Agriculture in Skopje, they're in line with the new standards of these products, which bear no extra costs for importers.
"Based on the new rules, samples of the imported flour are sent for testing. Once the results come out, a permit is issued for flour to be launched in the market", said the minister of Agriculture, Ljupco Nikolovski, who will meet today with his Serbian counterpart, Rasim Ljajic to discuss on ways how to overcome these obstacles, as these measures have not been accepted by Serb importers.
Each year, Serbia exports 30 thousand to 40 thousand tons of flour to FYROM. /balkaneu.com/