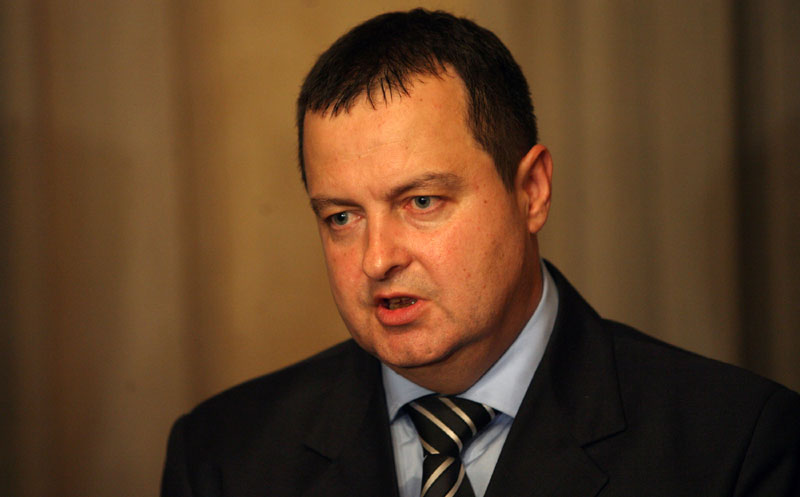 Review by Christos T. Panagopoulos
A new meeting among the Serbian Progressive Party (SNS), the Socialist Party of Serbia (SPS) and the United Regions of Serbia (URS) is scheduled to start at 17:00 on Monday in Belgrade, according to Serbian PM Ivica Dacic's statement to Tanjug News Agency.
"The decision of the URS will be discussed at the meeting between (SNS leader) Aleksandar Vucic, (URS leader) Mladjan Dinkic and me, which I scheduled for tomorrow at 17:00 in the Serbian government", Dacic told Tanjug after the URS presidency decided Sunday that the party will remain part of the Serbian government, accepting the division of the Ministry of Finance and Economy into two departments, and changes of its ministers in the government.
Serbian government's reshuffle has already raised a lot of controversy, with Dacic attempting to persuade the parties participating in the governmental coalition that there will be not only changes of officials but also changes in the approach and the method of managing finances and the economy.
Source: Tanjug