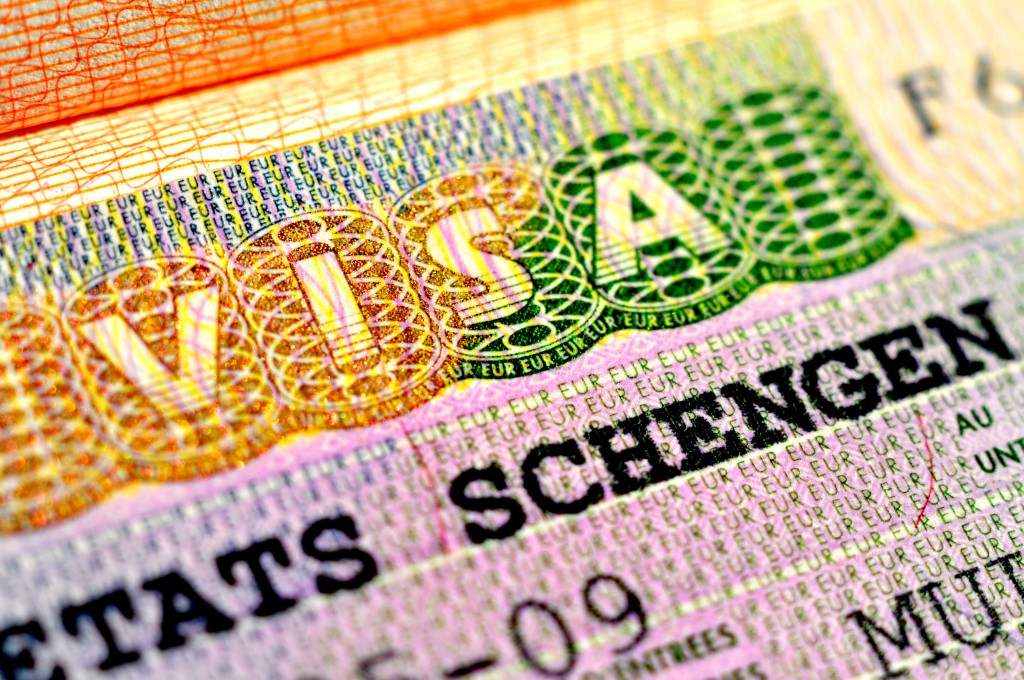 The government is trying to tackle money laundering through the introduction of the "Golden Visa" program to third-country nationals, with an amendment tabled to the House. It essentially brings about changes to Law 4251/2014, which provides for a 5-year residence permit to a third-country national if he has in Greece real estate worth EUR 250,000.
The most important amendments concern the total repayment of the value of the property or the rental of hotel accommodation during the signing of the contract, as well as the adjustment of the amount of the real estate.
"The minimum value of the real estate at the time of its acquisition as well as the total contractual rent of hotel or tourist accommodation rents is set at EUR 250,000 and is paid in full when the corresponding contract is signed", the amendment states.
It also provides that by joint decision of the Ministers for Migration Policy, Economy and Finance, the amount of real estate can be adjusted.
The price
Beyond that, the price is paid as a whole by a two-line bank check on the beneficiary's account, held with a bank operating in Greece or by transferring credit to a payee's account held with a payment service provider operating in Greece.
The new provisions, according to the assessment report, provide greater security by enhancing the transparency of transactions. "The aim is to further strengthen the control of the origin of money through banks and the Bank of Greece and to avoid money laundering", the report said.
"The use of a two-line bank check restricts the limitation of the persons who may be payers/beneficiaries and has the purpose of securing the transaction (ie it guarantees against bad check, loss of a check, etc.)"./IBNA