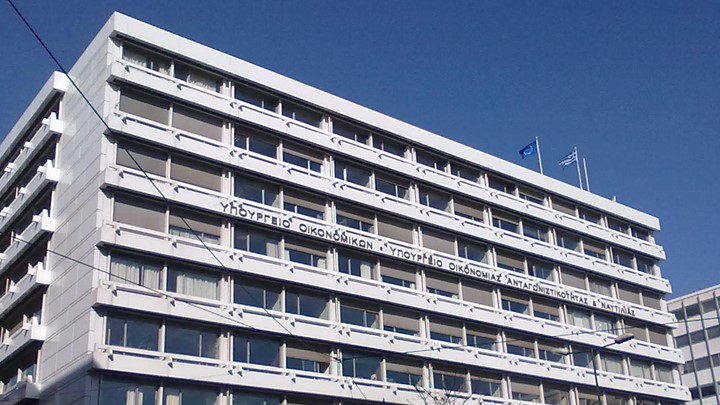 Deputy Finance Minister Apostolos Vesiropoulos explained the government's aims behind the 2020 draft budget that will be brought to parliament for scrutiny and ultimate approval.
According to the Vesiropoulos, the government's tax policy in the following year has a "developmental direction", while at the same time, efforts to reduce tax evasion and increase tax compliance are boosted.
The minister explained that the Mitsotakis administration is aiming to create fiscal leeway, which could be used in the next two years to further reduce taxes, a long-standing demand of Greek households and businesses.
In 2020, the Finance Ministry will make specific interventions to reduce taxes, to the tune of about 1.2 billion euros. More specifically, nine tax rates will be slashed, including business tax, the low-income tax rate, dividend tax, VAT on specific products, etc.
Moreover, social security contributions will also be brought down by one percentage point, while tax incentives will be provided to boost the real estate market and construction activity.
At the same time, Vesiropoulos said, the government will seek to expand available fiscal space and reduce costs.
The government is preparing to table a new tax bill in Parliament by mid-November.
Among other things, the legislation will provide for a 9 percent tax rate for incomes up to 10,000 euros and 22 percent for the next 10,000 euros. The existing tax rates for income brackets above 20,000 euros are to be reduced by one percentage point each.
The aforementioned serve to signal that the Greek government's economic policy and budgetary package aim at a radical turn to growth, employment and income increases, while simultaneously ensuring that fiscal target agreed with international creditors will be met./ibna