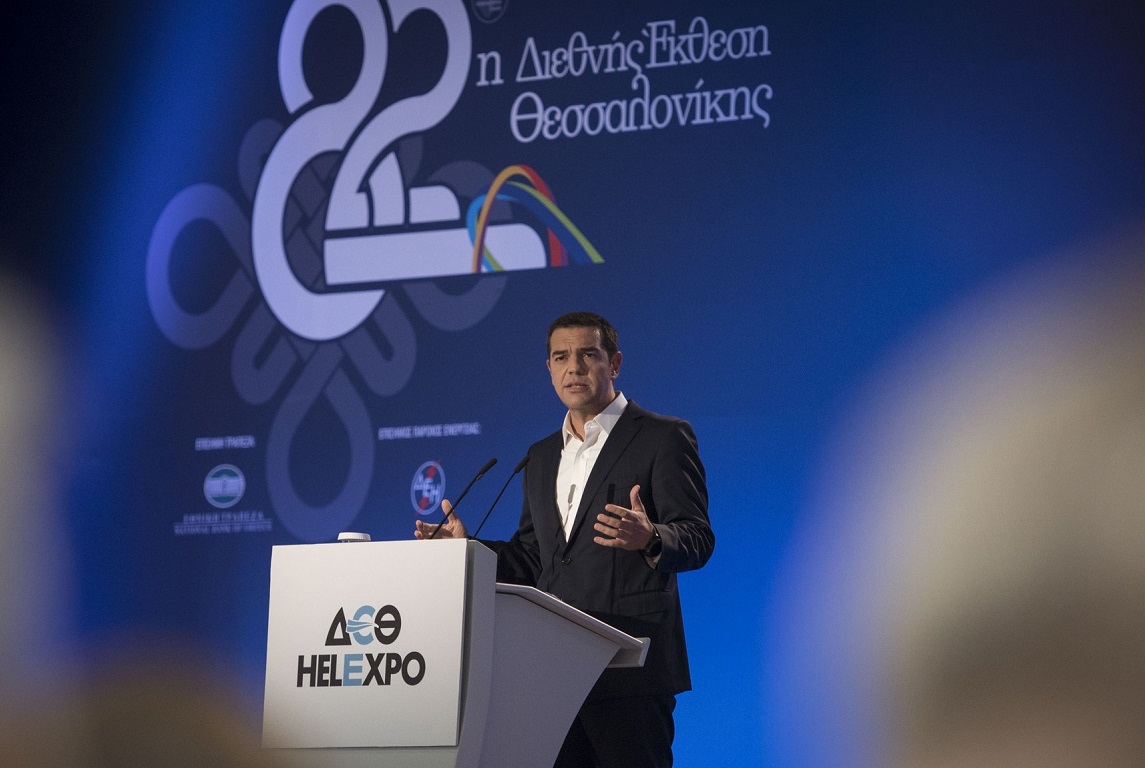 The Greek coalition government is preparing to stage a major event to celebrate the end of the bailout era. The event will be staged in Athens and will be attended by Eurozone leaders and officials.

Prime Minister Alexis Tsipras will address the gathering which will most likely be held at the end of August, after the ongoing bailout program expires on

20 August

. The Greek premier is expected to emphasize the so called "clean exit" from the Memorandum of Understanding Greece signed up to, which will allow the country to access debt markets independently, gain more control of financial policy and achieve fair growth. 

Immediately after the end of the program, Alexis Tsipras is expected to announce a series of policies to support those hardest hit by the economic crisis and years of austerity. Local media reports suggest that Finance Minister Euclid Tsakalotos will be asked to shape the set of measures to be implemented in a way that Eurozone partners do not raise objections.

It remains to be seen if the coalition government will put off the legislated pension cuts set to kick in as of January 2019. Government officials have hinted that the measure may be put off and Athens is exploring the possibility. Media reports suggest Berlin is determined to see the pension cuts implemented and Athens is contemplating the right timing to put it to its creditors.

In any case, the PM is set to make a series of pledges at the annual Thessaloniki International Fair (TIF – September 2018) which include tax cuts and a so called social dividend. He also expected to promise social benefits for specific groups, measures to boost employment and a plan to increase the minimum wage.

Whatever measures make it into the Thessaloniki package of pledges, they will be scrutinized by creditors in October when the preparation and review of the 2019 budget begins, in cooperation with Eurozone inspectors…. / IBNA
Main Photo (File): Greek premier Alexis Tsipras speaking at the 82nd TIF 2017