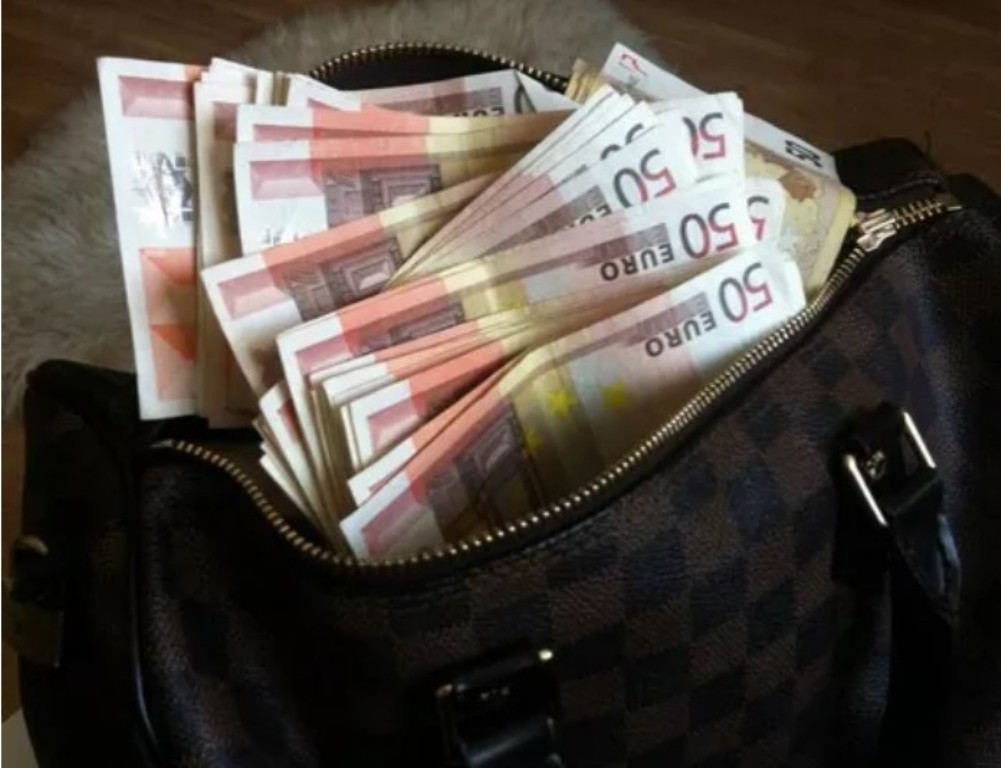 The government is expected to present a new piece of legislation further reforming taxation in Greece, as promised by Prime Minister Kyriacos Mitsotakis.
The draft bill is set to be put to public consultation this week. Among other provisions, the government is set to reduce the business tax rate to 24 percent this year (down from 28 percent) and 20 percent in 2020. Dividend tax will also be slashed from 10 percent to 5 percent.
Moreover, taxes on the income of salary-earners, pensioners, farmers and free-lance professionals are also set to be reduced, with the rate on income no higher than 10,000 euros to be brought down to 9 percent, from the current 22 percent. The income tax-free threshold will be kept intact and boosted for taxpayers with underage children.
In order to boost the local real estate market and the construction industry which suffered heavily during the 10-year economic crisis, the government plans to freeze VAT on construction works for 3 years.
According to government sources, the draft legislation aims to signify that a new era is underway under the Mitsotakis administration, during which the tax burden on households and business will be gradually reduced.
The government, which came to power in July, has said that it also plans to use any available fiscal space in coming years to further boost growth. Having outperformed its fiscal targets in recent years, Athens is keen to use tax reforms as a means to provide stimulus.
Nevertheless, a report by the Economist Intelligence Unit (EUI), projects growth up to 1.9% in 2019, slightly lower than the government's forecast at 2%. The report expects growth in 2020 to come in at around 2.2%, while the government expects growth at the level of 2.8%.
The EUI notes that available fiscal space for the Greek administration to stimulate growth by legislating more tax breaks would be limited in 2020./ibna