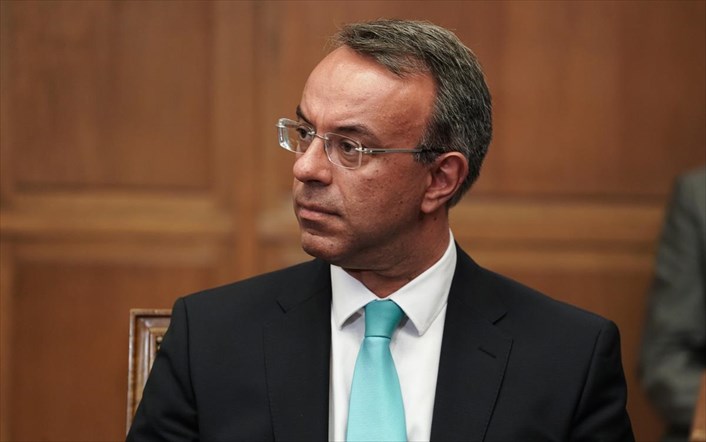 Greek government and officials representing the country's international creditor institutions continued talks on Wednesday as part of an ongoing post-bailout review of the economy.
According to Finance Ministry sources, the Mitsotakis administrations' plans to implement a series of tax cuts and relief measures heralded by the premier earlier this month will proceed as planned. Prime Minister Kyriacos Mitsotakis's pledges at this year's Thessaloniki International Fair are estimated to cost about 1 billion euros and "will obviously be included in the new budget", sources pointed out.
Negotiations with creditors over the 2020 budget continue. The focus is on fiscal performance – including achieving a primary surplus target of 3.5% of GDP – as well as offsetting measures of a structural nature should a fiscal gap emerge.
The Finance Ministry hopes to see economic growth boosted by a series of fresh legislative initiatives and investment-friendly policies, which will reduce the cost of lowering taxes, as Mitsotakis has promised.   As an example, sources cite the increased collection of VAT, which could aid the government's cause to change the policy mix.
As things stand, both Athens and creditors appear to agree that the 2019 primary surplus target will be achieved, eliminating the need to further cut pensions or lower the income tax-free threshold.
The recovery of the banking sector was also discussed on Wednesday, as were amendments to labor laws that were included in a recent draft bill tabled in parliament by the Development Ministry.
The legislation has caused controversy, with the main opposition SYRIZA party and major trade unions accusing the government of attempting to diminish freedoms, such as the right to strike. On Tuesday, workers staged their first walkout since the new government took office in July, to protest the Development Ministry's "growth bill".
On Wednesday, energy market reforms and privatizations are the two issues that are expected to dominate the agenda of talks, while on Friday, government officials will deliberate with International Monetary Fund (IMF) officials, ahead of a report the Washington-based organization will release on the Greek economy./ibna