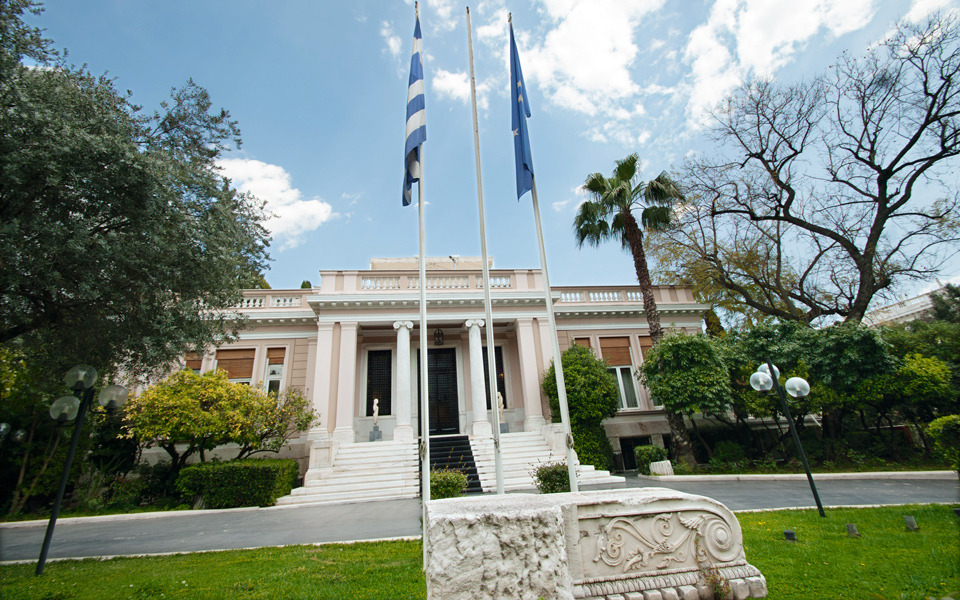 Relations between Greece and neighbouring Turkey were strained further this week after a Turkish court rejected a request for the release of two Greek soldiers who were detained after crossing the border into Turkey in bad weather.
Prime Minister Alexis Tsipras chaired an extraordinary meeting

on Tuesday

to determine the government's stance and seek the best way to address the issue without increasing tensions with Ankara. Tsipras decided to take a cautious stance and work via diplomatic channels to resolve the issue. The Greek government's primary aim is not to allow the incident to turn into a "major diplomatic affair".

Commenting on the issue, government spokesman Dimitris Tzanakopoulos said Athens must "respect Turkey's judicial process". The spokesman added: "I can't predict anything with certainty but what I can say is that we believe we will not become involved in a diplomatic and political thriller that will drag on interminably […] We have rallied all of our diplomatic clout and political resources in order to come through a tough situation and put an end to this particular incident."

Local media criticized the government's handling of the situation. Greek daily Ta Nea reported that Greek authorities failed to respond decisively in the first 48-hours of the incident, which was not revealed because it coincided with the cabinet reshuffle. Other reports suggested the two servicemen could remain in a Turkish prison for months as Ankara appears keen to delay their trial, on charges of entering a Turkish military zone illegally.

Main opposition New Democracy party leader Kyriakos Mitsotakis urged the SYRIZA-ANEL government not to underestimate escalating Turkish aggressiveness. He also called the detainment of the Greek officers an "unacceptable" action that poisons relations between the two countries. He explained that similar incidents have always occurred along the Greek-Turkish borders and had always been solved with good will from both sides.

Meanwhile, speaking to the press in Brussels, European Commission spokesman Margaritis Schinas said the Commission is aware of the incident. "We in the Commission hope for a swift and positive outcome of this issue in a spirit of good neighborly relations, as should always be the case between two close neighbours who are also members of NATO," Schinas stated.
The issue is further perplexed by the fact that eight Turkish soldiers fled to Greece following a failed coup against Turkish President Tayyip Erdogan, although, both Athens and Ankara have officially dismissed the notion of swapping the Greek soldiers for the Turkish officers…/IBNA
Photo: Maximos Mansion, Athens, the official seat of the Greek PM