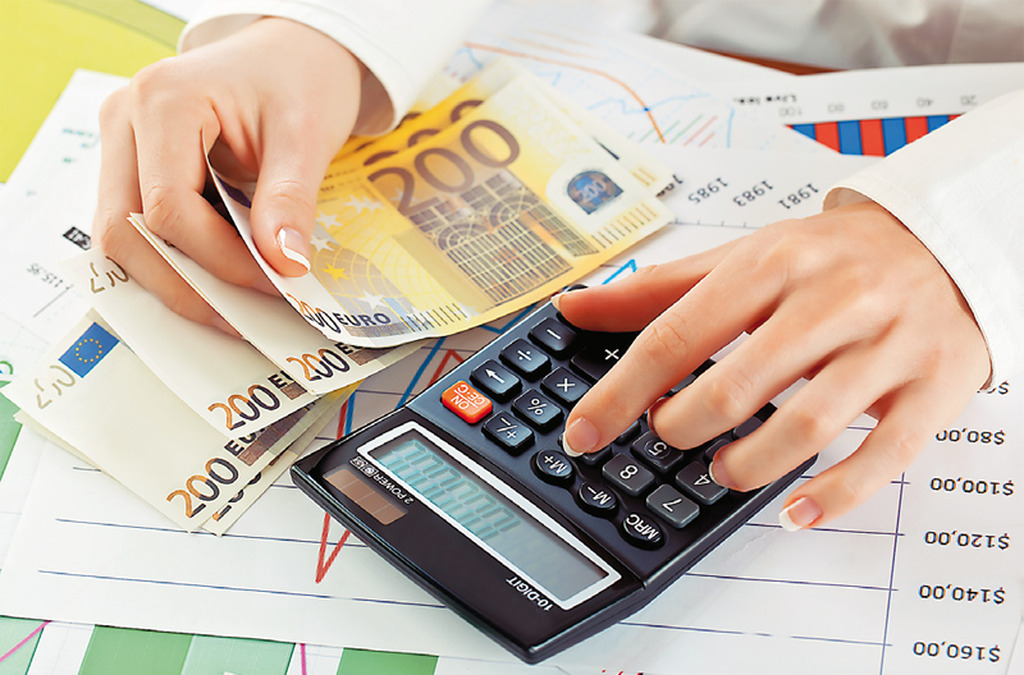 Athens, October 4, 2016/ Independent Balkan News Agency
By Zacharias Petrou
The Greek government tabled the 2017 draft budget in parliament on Monday for discussion in a standing committee before it is debated in the plenary.
The draft projected a strong return to economic growth of 2.7 percent. It is also forecast that unemployment in the country would drop to 22.4 percent while the country's debt would also fall to 174.8 percent of gross domestic product (GDP).
The Syriza-ANEL coalition government expects to raise an extra 1.8 billion euros in tax revenue, most of which derives from indirect tax increases. The Tsipras administration has agreed with international lenders to implement a series of tax hikes in 2017 as part of its bailout obligations.
The draft budget does not include social security contributions of civil servants worth 664 million euros that will as of 2017 be considered revenue of a unified social security fund merging all of the country's existing funds.
Also included in the draft budget is a provision for a 1.8 percent primary surplus – up from a 0.6 percent target in 201 – the equivalent of 3.3 billion euros.
There was no mention of when Greece is expected to return to bond markets.
However, Finance Ministry sources indicate the government is working on a plan supported by Finance Minister Euclid Tsakalotos which involves drawing a road map beyond 2018 that would include Greece in the European Cental Bank's quantitative easing (QE) program and allow the country to gradually return to bond markets.
A memo by the finance ministry attached to the draft budget says the achievement of fiscal goals will be aided by a gradual restoration of economy activity in the country; a tangible improvement in tax compliance and a reinforcement of fiscal discipline.
After submitting the draft 2017 budget, the government is preparing for negotiations with creditors as part of the second review of the bailout program expected to begin mid-October. The main issue that will be discussed is reform of labor relations.