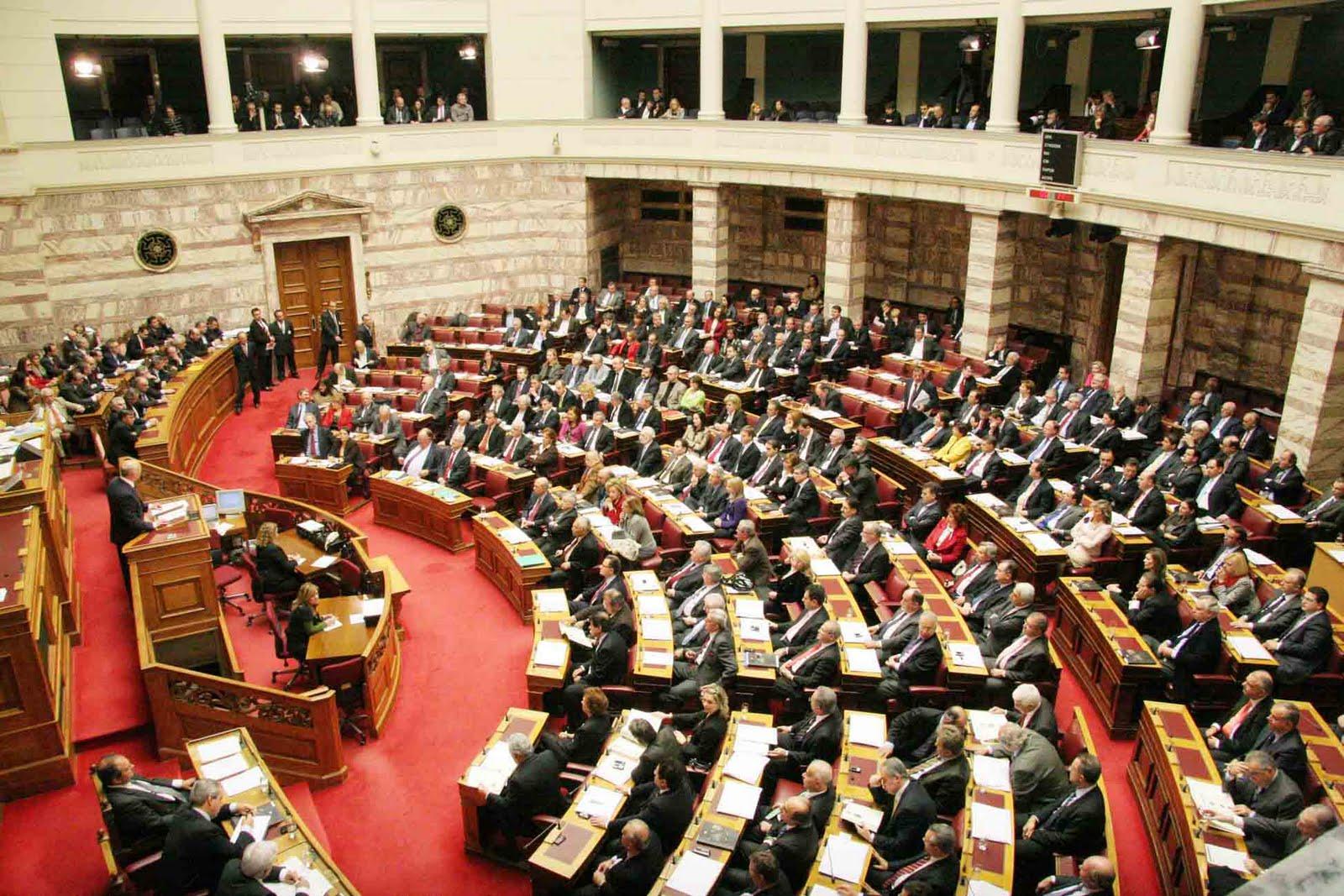 The government's latest tax-reform bill was tabled in parliament on Tuesday – after a period of public consultation. Debate of the bill in parliament will begin on Thursday.
As promise by Prime Minister Kyriacos Mitsotakis, the legislation provides for further tax cuts, worth an estimated 1 billion euros. Measures adopted include a 9 percent tax rate on households for annual income up to 10,000 euros, 5 percent on dividends and 24 percent on business; cumulatively this is a tax reduction of 950 million euros for 2020.
Moreover, the government is introducing a measure for automatically writing off all debts to the Greek state below the amount of 10 euros. The measure will benefit 500,000 individuals.
Changes are also introduced to property tax (ENFIA), as the draft bill paves the way for the recalculation of objective values, while up to 500,000 euros annually will be raised in additional revenue from the taxation of large property and property-sharing schemes.
The Mitsotakis administration, which came to power in July on an ambitious pro-growth reform agenda, is hoping to reap the benefits of its tax-slashing policy. So far, opinion polls have shown strong support for the government's initiatives in economic policy.
The tax reforms appear to have also been positively received by Greece's international creditors. The European Commission (EC) noted in its latest report on the country's economy: "The cuts in taxes on capital and labour are important, positive steps in reducing Greece's effective corporate tax and the tax wedge on labour. All taxpayers are expected to benefit from the personal income tax reform, in particular those with lower incomes and the self-employed…"
It is also noted that the latest tax bill doesn't affect the EC assessment of the fiscal policy for 2020./ibna