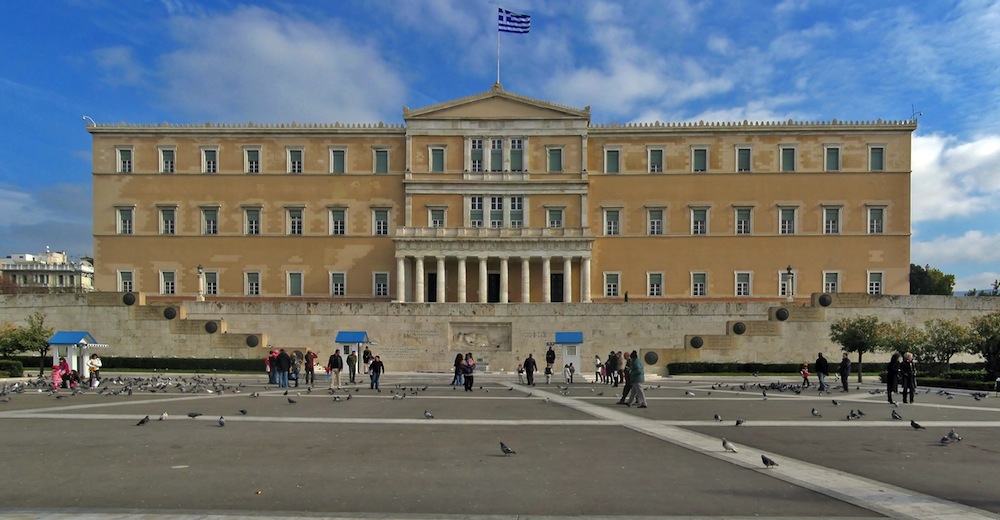 The government submitted a much-awaited draft bill reforming social security to parliament on Monday afternoon.
The Mitsotakis administration has promised to overhaul social security in Greece, with a view to making the system sustainable in the long term and remedying what it sees as unjust cuts to pensions imposed by the previous law adopted by the SYRIZA government.
The draft legislation tabled in parliament will affect a total of 4 million pensioners and insured workers. It provides for increases to about 1 million main pensions by June 2020, while approximately 300,000 beneficiaries are set to see their supplementary pensions rise by 99.5 euros on average.
Those with 35-40 years in the labor market stand to benefit most. However, the vast majority of pensioners should expect increases of about 50 euros. Special provisions are made for members of the armed forces.
The legislation also cuts social security contributions by 0.90 percent as of 1 June 2020, as the government delivers on one of the Prime Minister's key pledges in the run-up to last July's general election. Free-lance professionals also stand to benefit as the new system make many eligible for a reduction, while those starting a profession will pay lower contributions for the first 5 years.
Minister of Labor Yannis Vroutsis said the government has carried out a study of the bill's impact which shows that the social security system will be sustainable and all pensions guaranteed through to 2070.
According to initial data, the budget will be burdened with a 79 million euro increase of main pension payments, while auxiliary pension increases will cost a total of 352 million euros in the 2019-2020 period. The cost will be covered by an increase of the social spending budget by 0.5 percent of GDP (approx. 980 million euros)./ibna