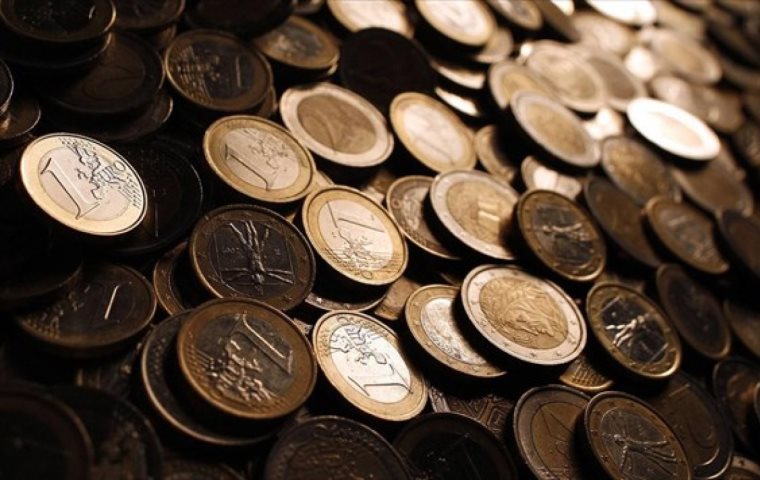 The Ministry of Finance and main opposition SYRIZA engaged in a war of words over the primary surplus posted in the first seven months of 2019, which exceeded 1.7 billion euros.
Net budget revenues in January-July 2019 came to 28.605 billion euros, or 8.1 percent higher than the set target of 26.455 billion. Also, tax revenues were 26.248 billion, 2.1 percent higher than the 25.715-billion target. July net budget revenues exceeded the target by 209 million euros.
In an announcement, the main opposition party claimed the data for the first seven months of 2019 reflect the previous SYRIZA government's efforts to exit the crisis, in which the Alexis Tsipras administration succeeded, while stabilizing the economy and putting the country on a growth track.
SYRIZA went on to claim that it was the New Democracy and PASOK governments of previous decades that "led the country to bankruptcy".
Responding to the main opposition party's claims, the Finance Ministry said SYRIZA is ignoring what "the entire planet acknowledges: that it burdened the Greek economy and society with at least 100 billion euros".
The ministry also pointed out that revenues in June, when Alexis Tsipras was still Prime Minister, came in about 290 million euros below the set target, while in July, after New Democracy won a general election, revenues exceeded targets by 206 million euros.
The Kyriacos Mitsotakis government is now widely expected to use the positive results of the first seven months of 2019 to convince the country's international creditors to sign off on a series of tax cuts and other reforms the newly-elected Prime Minister wants to introduce.
Mitsotakis is preparing his first official visits abroad following the summer holiday period and ahead of the Thessaloniki International Fair οn 7-15 September.
Specifically, he is set to travel to Berlin for crucial talks with German Chancellor Angela Merkel on 29 August. A meeting with French President Emmanuel Macron is also on the cards this week. On 2-3 September Mitsotakis will be at The Hague for talks with Dutch PM Mark Rutte.
The Greek premier could bring up the issue of reducing Greece's primary surplus target with foreign leaders, before presenting his tax reform plans in Thessaloniki./ibna