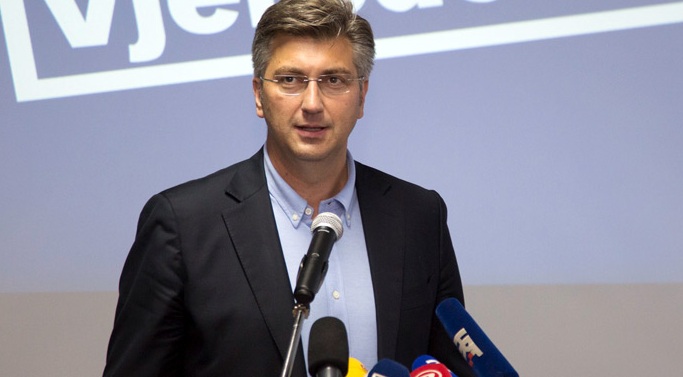 In order to speed up the process of legislative amendments for the implementation of the planned tax reform as of the beginning of 2017, the Croatian government decided on Thursday to exclude seven draft bills from an assessment of the legislative impact.
Those are the draft bills on income tax and real estate sales tax and proposed amendments to the laws on value added tax, contributions, excise taxes, and a special tax on motor vehicles.
A task force, appointed in March by Finance Minister Zdravko Maric to review the tax system and to draft new bills concerning the tax system, has carried out a comprehensive analysis of the Croatian tax system and assessed the impact of the existing laws on the competitiveness of the national economy.
Based on that analysis, the Finance Ministry proposed the new bills with a view to establishing a stable, sustainable, simple and competitive system, and assessed the impact of the proposed changes.
The government decided on Thursday that "due to a short deadline resulting from objective circumstances" the draft bills, which would be amended during the implementation of the comprehensive tax reform and which a preliminary assessment had shown to have an impact on the competitiveness of the Croatian economy, would be excluded from the assessment of the legislative impact.
The Finance Ministry was instructed to carry out a subsequent assessment of the impact of the laws in question in two years' time and to inform the government.
The government plans to amend 15 laws as part of the comprehensive tax reform. Presenting the reform plan last week, Minister Maric said that nine laws would need to be amended and seven new ones adopted in order to implement the reform.
Prime Minister Andrej Plenkovic said that the tax reform was one of the key priorities and the first reform launched by the new government.
The government adopted the annual report on the execution of the 2015 budget and the semi-annual report on budget execution in the first half of 2016, with accompanying reports on the application of fiscal rules in the two periods./IBNA
Source: aboutcroatia.net