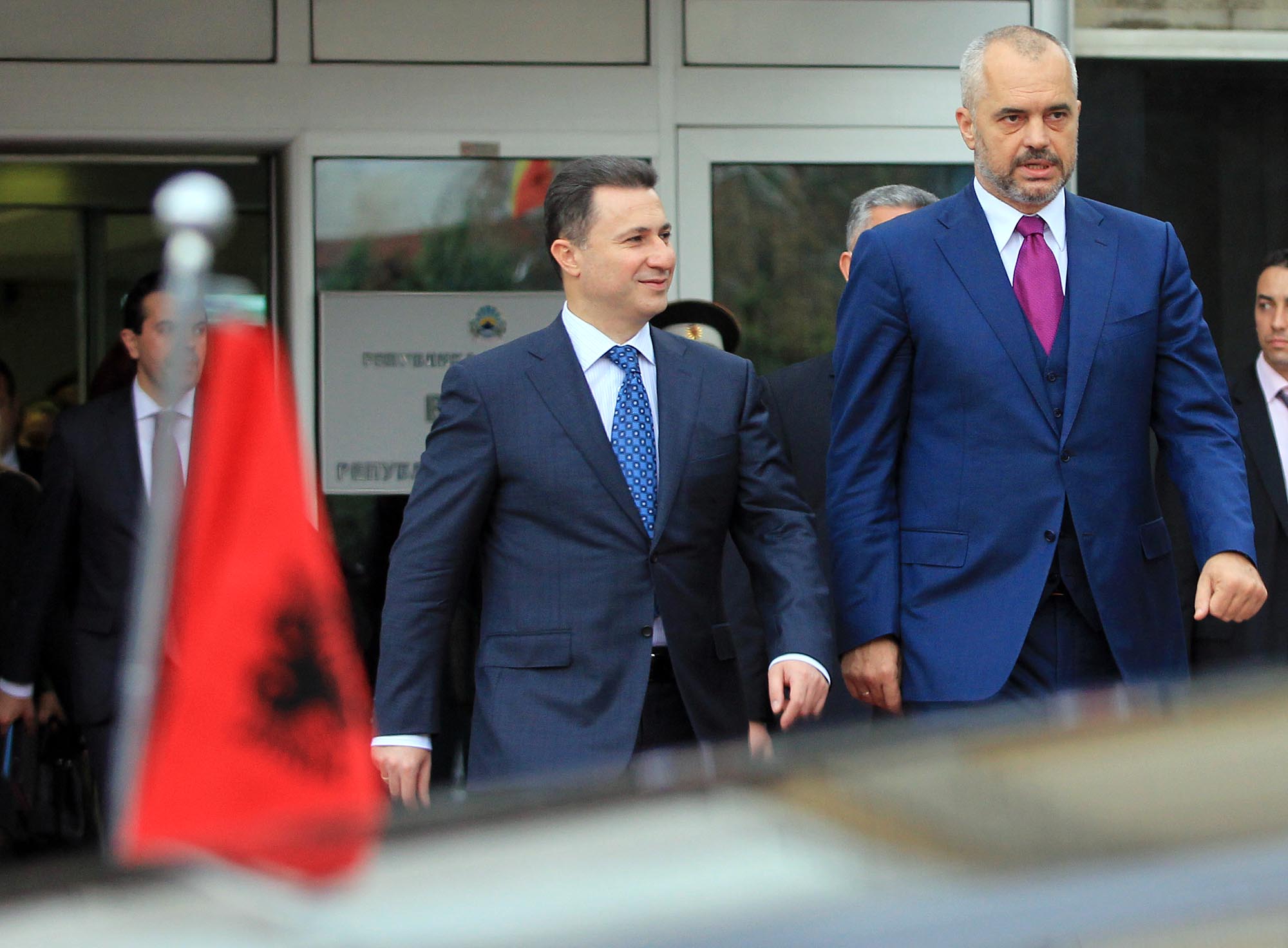 Skopje, November 15, 2013
Macedonian Revival Democratic Party (DOM) has called on the government in Skopje today to send a note to the Albanian government in order to demand the withdrawal from the destruction of Syrian chemical weapons.
"We appeal to the diplomatic representatives in the country to convey to their governments their concern about the possibility of the destruction of chemical weapons and altogether, to prevent a future ecological catastrophe in the Balkan", said the spokesman of this party, Toni Ristov.
Ristov said that according to the analyses of domestic and international experts, such operation is very dangerous, because such thing was refused even by Norway, which is a developed country. "Albania cannot deal with 1300 tons of Syrian chemical weapons and this would endanger not only this country, but Macedonia too as a neighboring country and the entire Balkan", said Ristov.
Government of FYROM has not yet commented on the situation in Tirana about the Syrian chemical weapons.
A government spokesman said that such developments cannot be commented, as the Albanian government hasn't yet come up with an official positioning. "We're expecting the government decision and other institutions and we hope that we will have a decision which is going to be a positive one not only for Albania, but for the entire region", say sources from the government in Skopje. /ibna/