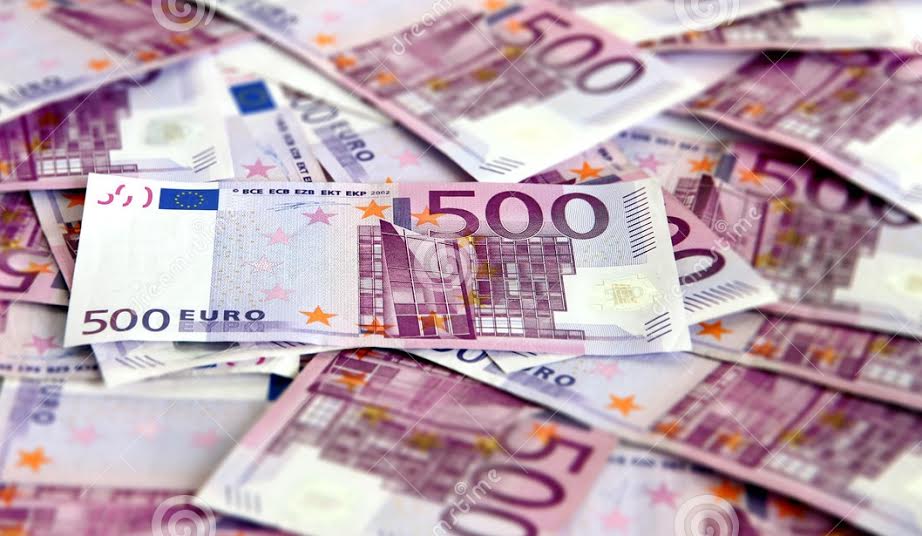 IBNA Special Report
Skopje, July 18, 2014/ Independent Balkan News Agency
By Naser Pajaziti
Economic crisis, increase of budget deficit and consecutive elections have caused big problems for the state budget in FYR Macedonia. To cope with this crisis, the government has launched in the market 500 million Euros worth of long term bonds with a maturity until 2021.
Minister of Finance, Zoran Stavrevski declared that the interest rate is 4% a year and with this, FYROM offers Eurobonds with lower interest rates in the international capital market.
Deutche Bank AG and HSBC are handling the sale of bonds for the government in Skopje. Standard and Poor's has given a BB+ rating to FYROM and this rating has an impact in the international market.
Yesterday (17.07), prime minister Nikola Gruevski said that it's in the best interest of the country to launch these bonds in the market, but he said that this doesn't mean that there's a budget crisis.
"In my opinion, now it's the right time to take such step and obtain funds with a low interest, mainly consisting on refinancing of previous debt", declared Nikola Gruevski.
In a press statement, Ministry of Finance says that the money from these Eurobonds will be spent to finance this year's and next year's budget needs.
In the first five months of the year, the government spent 73% of this year's budget deficit, or 217 million Euros out of 300 million Euros.
According to financial experts, this move indicates that these bonds are being sold to cover this year's budget deficit.
Nikola Popovski, financial expert and former minister of finance, says that the prime minister is not transparent, because he's not saying that the bonds are being sold to cover the big budget deficit.
"The prime minister is making futile declarations that the Euro bonds are being sold to refinance old debts. If this is being done to refinance 2005 debts, then the value should have been 150 million Euros and not 500 million Euros. The government has a big deficit which amounts to 300-400 million Euros a year. This money must be secured from somewhere", said Nikola Popovski, former minister of finance.
FYROM has launched the first Eurobonds in the international market in 2005 with a value of 150 million Euros with an interest rate of 4.65%. The second Eurobond was launched in 2009 with a value of 175 million Euros and an interest rate of 9.8%, but this was paid off last year. In 2010, the government withdrew from the idea of issuing a Eurobond because there were no favorable conditions. /ibna/