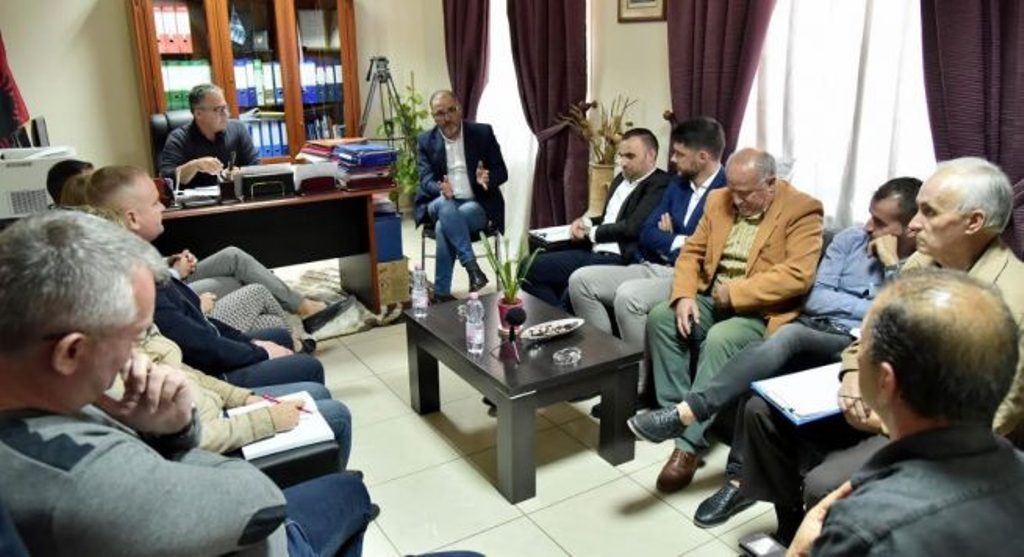 The much debated issue which relates to the project for urban requalification of Himara, in the south of Albania, has obliged government officials to travel to Himara and talk to residents there.
So, representatives of the ministry of Infrastructure and Energy, Municipality of Himara and representatives from a number of other institutions met with residents today to discuss their concerns.
At the end of the meeting, mayor Jorgo Goro declared that state structures are collaborating in order to revise all the relevant documents belonging to property owners who are affected by this urban requalification.
"We have a meeting with the residents of Himara and this meeting will be stretched throughout the week. On Thursday, there will also be an intensive meeting. Our municipality is at the service of the citizens and we will do our best for the project to be successful and for the citizens' interests to be upheld", Goro said. /balkaneu.com/