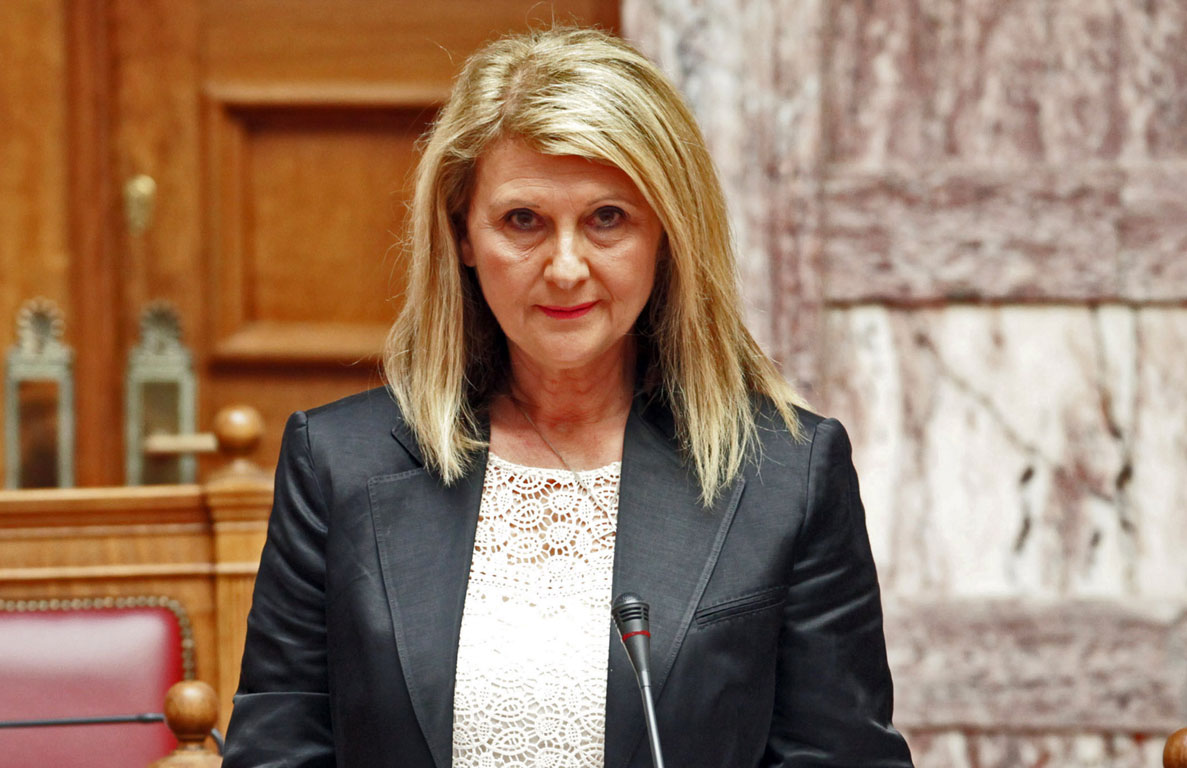 By Spiros Sideris – Athens
Government spokesperson Sophia Voultepsis questioned the survey published in the "Newspaper of Editors" on Saturday, which gave 11 points lead to SYRIZA.
With an interviews on radios «Real» and 'SKAI' she said: "I doubt this poll completely. There is no chance the difference given exists. The polls also perform a kind of propaganda. When you present such a big gap, people who may not know the details, might be affected. This is an attempt to impose propaganda. And of particular importance is that there is very large percentage of undecided voters".
She also claimed that "there is no issue for elections in November. The tones of confrontation are always increased in the country".
According to the poll, published in the "Newspaper of the Editors' and was conducted a few days after Samaras' and Tsipras' visit to Thessaloniki for the TIF, the gap between the main opposition party and New Democracy has opened to 11 percentage points (36% versus 25%).
Third with 9.5% of the vote is displayed the River – the rate is derived from specified simple voting intention and is not an electoral impact assessment says the newspaper. Fourth party is Golden Dawn with 7.5%, followed by KKE 6.5%, PASOK with 5.5%, the Independent Greeks with 4%, DIMAR with 1% the others with 5%.