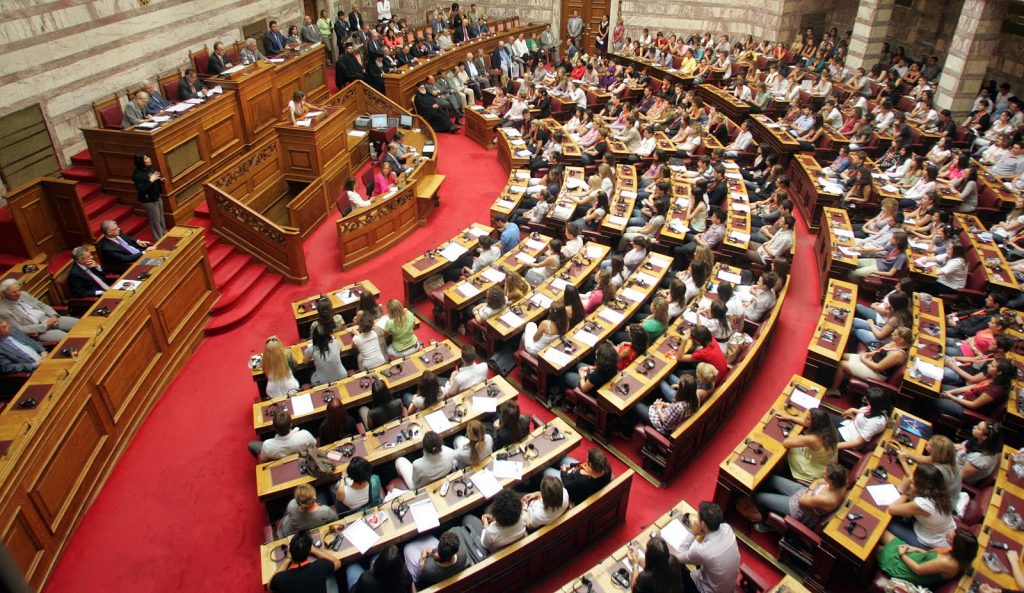 The Greek government has come under heavy fire over the number of appointments it has allegedly made in the civil service recently, as opposition and various local media accused it of nepotism.
Opposition parties, including main opposition New Democracy, called the government to present facts and figures concerning the number of appointments made in the civil service, following reports in the press insisting that thousands of hirings have been made recently, without any transparency, in violation of rules capping appointments allowed.
Local media reports emerged recently that were critical towards the government, raising questions and accusing the Syriza-led administration of increasing expenditure to appoint its supporters to public posts while taxes continue to increase.
Proto Thema newspaper reported figures by the Statistical Bureau (ELSTAT) according to which 27,700 appointments were made between June 2015 and June 2016. Eurostat data showed the Greek public sector grew by 6,803 people while the private sector shrank by 37,667 in November alone, factoring in retirements.
The issue of hirings in the public sector was debated in Parliament on Monday. Amid the heated debate, government sources accused the conservative party and parts of the press – namely Proto Thema newspaper which flagged the issue – of attempting to misinform the public. "They either don't know their facts or are systematic liars" the sources said.
The same government sources pointed out that the appointments made were not of "its own people" but of hospital doctors and staff, school teachers, firemen, etc. They added that the 27,700 hirings mentioned in the press is "a huge lie" and these employees are by no means permanent civil servants but rather staff hired mostly on short term programs to tackle unemployment or fill temporary gaps in the wider civil service./IBNA