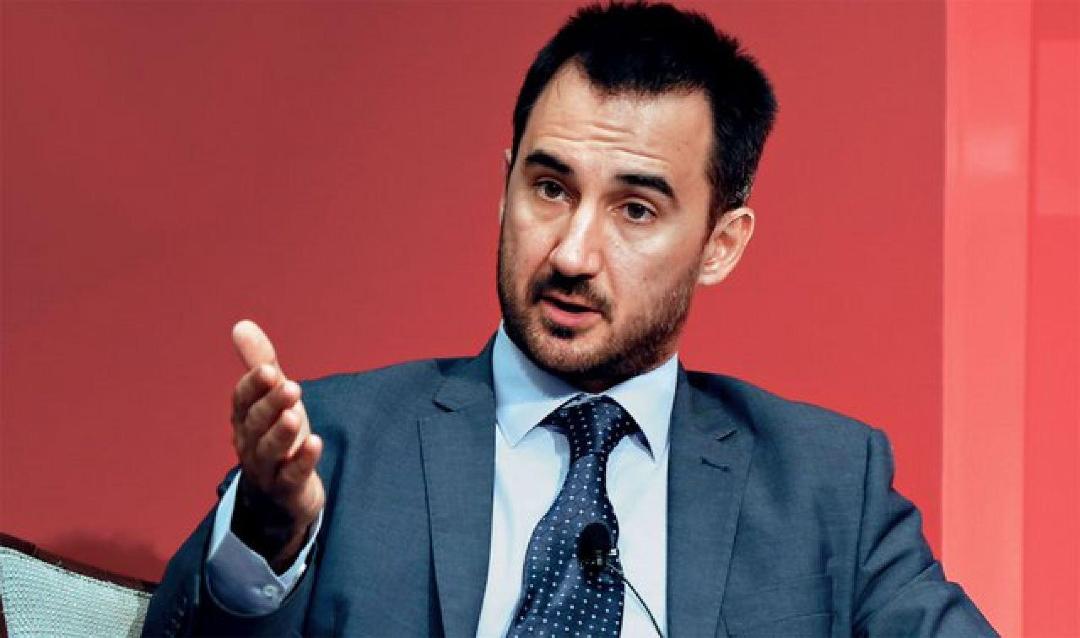 The ire of the government has brought the statement by New Democracy secretary Lefteris Avgenakis, who suggested that there will be an attempt to alter the outcome of the election. The interior minister described the statements as a "serious institutional misfire", calling the main opposition leader, Kyriakos Mitsotakis, to take a stance, while SYRIZA speaks of an "embracement" of New Democracy.
Speaking on SKAI television, the New Democracy secretary said: "There is fear and the feeling – I do not think there will be coordinated actions by SYRIZA but there is the information – that some are determined, if they succeed and if we let them, to even alter the election results, that is, the view of the Greek citizens. Well, we say to them that New Democracy will be there".
Commenting on the statement by L. Avgenakis, Interior Minister Alexis Charitsis said he hopes that this "serious institutional misfire" does not fully represent the views of the party and the president of New Democracy and invited Mr. Mitsotakis to strongly condemn the "unacceptable statements" of the secretary of his party. "Anything less would be bad service to democracy and the institutions", he noted.
"Even if he finds that the political arguments of his party are 'drying out', the 'games' with the electoral process will not offer him a way out", the interior minister added. "L. Avgenakis managed to ridicule ND but also to reveal the great stress of its leader in front of the polls", the SYRIZA press office commented.
The ruling party stressed that ND attempts to pave the way for the collapse of the "policy of fraud" of opinion polls that show great differences between the ND and SYRIZA. As top government officials commented, the picture presented by the polls is fake and far from the truth. For this reason, they estimate that both Mitsotakis and his party executives will lower expectations as the election date approaches./ibna