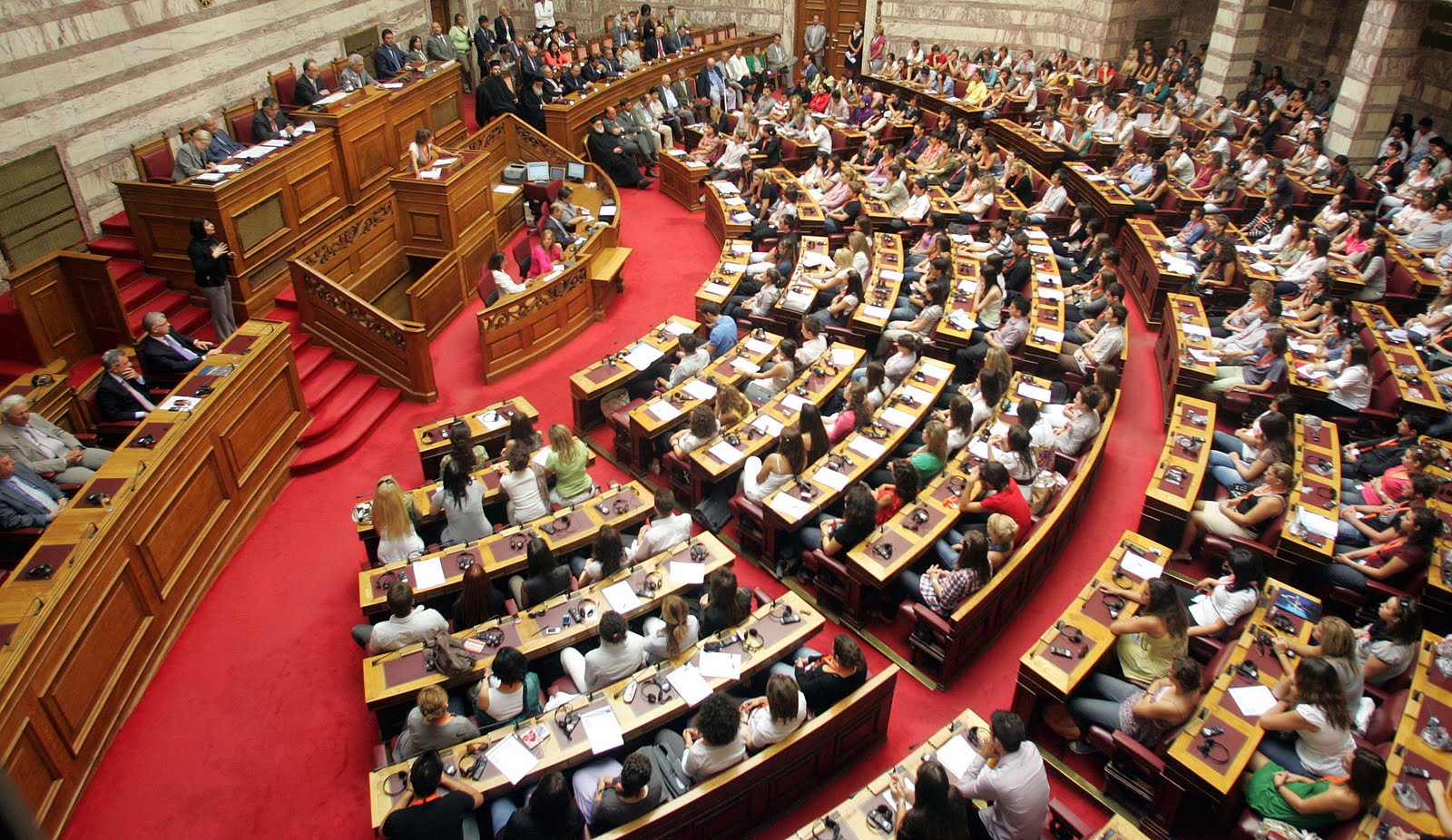 Athens, February 17, 2016/ Independent Balkan News Agency
By Zacharias Petrou
The Greek Parliament Conference of Presidents adopted by majority a request by the Syriza – ANEL government for its so-called parallel program to be discussed at the plenum over the 19th and 20th of February.
As the government had previously announced, the parallel program was to be re-submitted to parliament following necessary improvements as to its cost.
The first time a set of measures that are included in the parallel program were tabled in parliament last December, the government had to withdraw them following objections by Greece's "quadriga" of creditors.
Opposition parties had also heavily criticized the government and stormed out of the parliament session that was due to discuss the legislation, thus boycotting the debate.
On Tuesday, the parallel program drew yet more criticism. Communist party (KKE) parliamentary representative, Thanasis Pafilis said the government is using parliament for "communication purposes".
Opposition parties also slammed the government for changing the date the relevant draft bill will be discussed in parliament to allow for a debate to take place at political party leader's level. This will suit the government's strategy which has focused on agenda-changing initiatives of late to shift attention away from the crucial ongoing bailout program review, protests aimed at pension reform and developments in the refugee crisis.
Greece's creditors had initially assessed that the parallel program will impact significantly on the budget. It was also considered incompatible with the conditions of the bailout program (as there was no prior consultation with creditors).
Having trimmed down much of the provisions, the government is determined to reintroduce it in order to send home a message that it is not merely imposing austerity measures. The program includes a package of social justice measures, intended to cope with what Syriza calls a "humanitarian crisis", including appointments at hospitals.