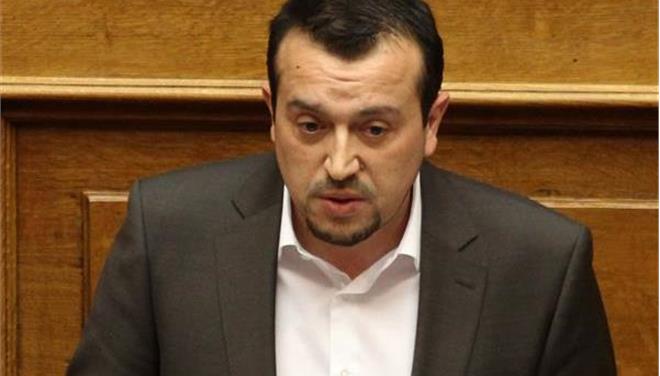 Athens, March 21, 2016/Independent Balkan News Agency
By Spiros Sideris
The government is determined to promote a new, stricter legislative framework in order to address the phenomenon of "monstrous deviations" in political opinion surveys. This was heralded in Parliament by State minister, Nikos Pappas, noting that if the polls not function scientifically, they will not fall in disrepute.
"There is a political relentless reality. In the Referendum we witnessed monstrous deviations which I fear that only partially can be accounted to methodological failure and more on bias", Pappas said in response to a question of the ANEL MP Thanasis Papachristopoulos.
Indeed, he said that the failure of many companies to approach the September 20 elections result "had other type of 'springs', not purely scientific".
"The framework is not enough because, truth be told, the polls are a political tool. So yes: institutional framework tightening", Pappas said and added: "the results of the polls become front page publications, the front page publication becomes a question on a television panel and the question of the television panel tends to take the form of a certain political climate".
"It's a blow to our Republic to have capabilities of analytical tools, which have completely failed in the eyes of public opinion as to their usefulness", he said, adding: "there is a much stricter punishment than any could have predicted by the law: the unreliability, the disrepute, to speak and be ignored".