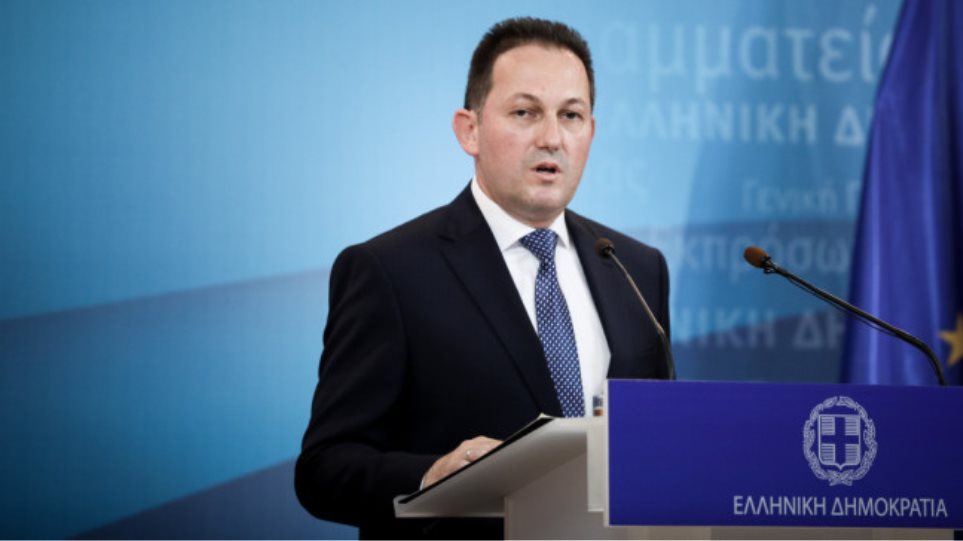 During a regular press briefing on Tuesday, government spokesman Stelios Petsas made clear that the constitutional deadline for the presidential election is 13 February. He added that the election could take place at any date between "today and the constitutional deadline".
Local press reports suggest it is a matter of days before Prime Minister Kyriacos Mitsotakis announces his nominee for the presidential role, as the term of current president Prokopis Pavlopoulos expires in March.
Responding to questions on foreign affairs, Petsas revealed that Greece has asked to attend a summit in Berlin which will discuss peace in Libya. The government came under fire from opposition parties for not securing Greece's presence at the summit.
According to Petsas, Greece is in the center of developments and desires involvement in any initiative in search for a political solution in Libya. The summit was announced by German Chancellor Angela Merkel on Saturday.
Moreover, the government spokesman said that Prime Minister Kyriacos Mitsotakis will begin a round of visits at several ministries, starting with the Tourism Ministry and followed by the Labour Ministry on Friday, and the Education Ministry on 21 January.
Meanwhile, the New Democracy government is planning to bring over a dozen pieces of legislation to parliament in coming weeks, as it gears up on delivering policy pledges.
Most notably, a new electoral law will be put to a vote on 22 January, while draft bills on overhauling social security, adopting a security agreement with the US, reforming education and proceeding necessary arrangements ahead of Brexit will also be brought to the House by the end of January./ibna