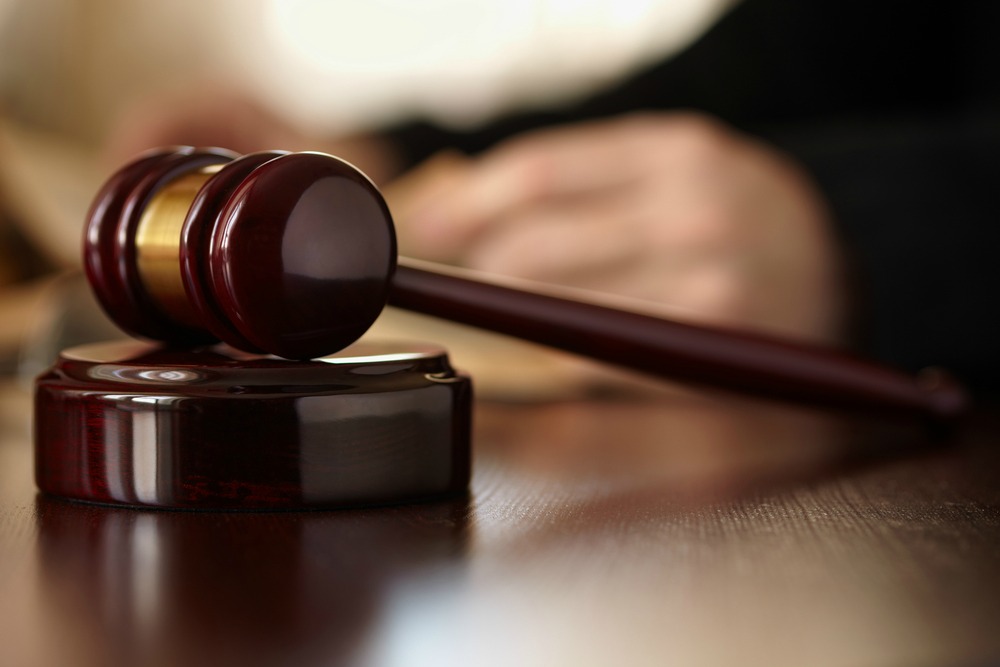 Croatia has found experienced attorneys for all the accused, says Justice Minister Šprlje
The Prosecutor's Office of Bosnia and Herzegovina recently filed charges against nine members of HVO (Croatian forces during the 1990s war in Bosnia and Herzegovina) for war crimes committed in the area of Orašje between April 1992 and July 1993. All the accused have Croatian citizenship as well, reports Večernji List on January 2, 2017.
Croatia's Justice Minister Ante Šprlje said that the state had provided them with attorneys. "We have provided them with legal assistance, and those who earlier had lawyers appointed by the court can now choose more experienced attorneys", said Šprlje.
The accused HVO members are charged with the criminal offense of crimes against humanity, described in the 2003 Criminal Code of Bosnia and Herzegovina. Croatia has repeatedly warned the European Commission and the UN Security Council about the selective application of the law when it comes to perpetrators who are Croats, but not when Bosniaks are being tried.
The Prosecution's Office of Bosnia and Herzegovina usually charges Croats for crimes against humanity, and this qualification means that the crime was committed with the intention to achieve a political objective and had an elaborate command responsibility.
On the other hand, indictments against Bosniaks are usually based on the laws form the times of former Yugoslavia, when crimes against humanity were not officially defined. Such charges do not include command responsibility, and commanders are charged only with the omission to act. In other words, they failed to prevent a crime.
Croatian Member of European Parliament Marijana Petir pointed out that EU member states at the UN Security Council "urged authorities of Bosnia and Herzegovina to guarantee the equality of the three constituent peoples of Bosnia and Herzegovina and to depoliticize the judiciary, including the cases of prosecuting war crimes". "It is hard to resist the impression that the indictment is political in its character, due to the fact that Orašje was defended by joint Croatian and Bosniak forces, and charges were brought only against Croats", added Petir.
The Prosecutor's Office of Bosnia and Herzegovina recently also issued an indictment against Blažan Kljajić, who is also a Croatian citizen, for crimes against civilians in Bosanski Brod./IBNA
Source: total-croatia-news.com