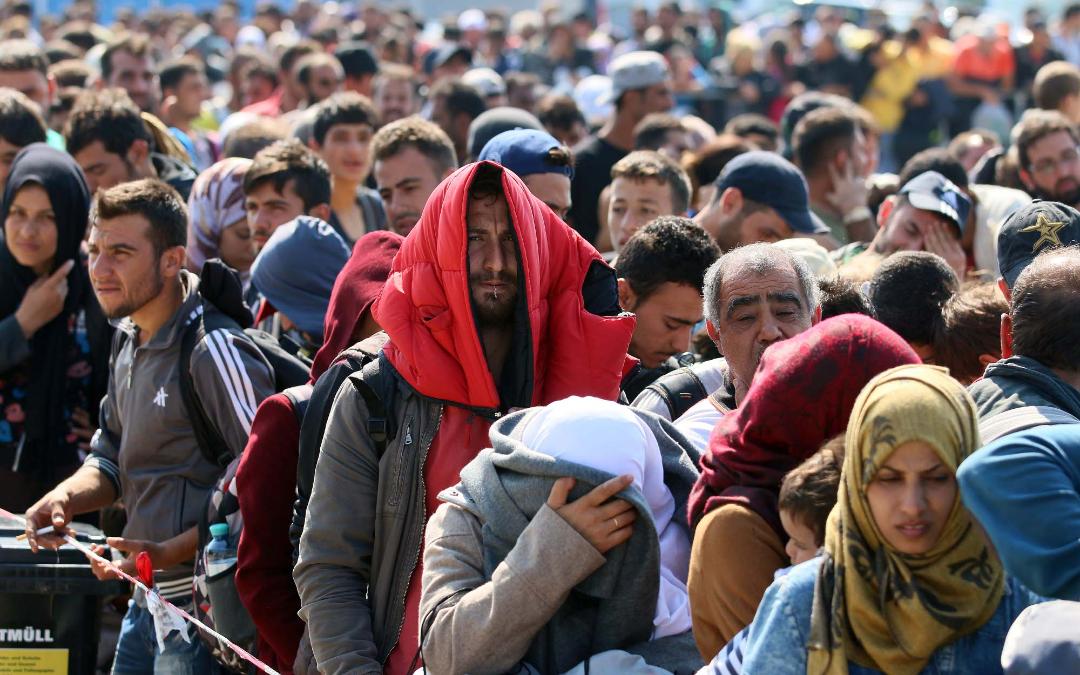 The Greek parliament has tabled a bill on asylum that changes the institutional framework for examining and providing international protection with the aim, inter alia, of speeding up the processing of asylum applications and increasing returns. The Greek Council for Refugees speaks of "a blatant undermining of the fundamental guarantees and rights of refugees and asylum seekers". At the same time, more than 850 refugees were moved from the islands to the mainland.
Among other things, in its 121 articles the bill provides:
– the distinction between residence permits of three years for those granted refugee status and one year for those granted auxiliary protection
– access to primary and secondary education of minors granted international protection status is mandatory
– Special Rapid Assistance Teams are being created by the Asylum Service to prioritize asylum requests
– penalties are introduced for non-compliance by third-country nationals with the requirements of the law, such as the rules of procedure of the residence center and the decision to transfer to another center
– eliminates post-traumatic stress as a reason for vulnerability
– the procedures for granting and revoking international protection status and the jurisdiction of administrative courts to hear cases are redefined. Applicants have the right to reside in the country until the administrative process of examining the application in the first instance has been completed.
– redefinition of the structure of the appeals committees, which now consist of judicial officers only,
-the right of asylum seekers to work after six months of the submission of the request, provided that no decision has been taken in the first instance and it is provided that the applicants receive the Foreigner Health Card, which is valid until they are granted employment corresponding to the validity of their coupons (excluding pregnant women for which it is valid for one year).
NGOs warn of human rights violations
The reactions of NGOs active in refugee-migration are strong. In fact, next Tuesday, the Greek Council for Refugees, Doctors Without Borders, Amnesty International, the Hellenic Association for Human Rights, the Greek Refugee Forum and HumanRights360 are holding a press conference warning that the provisions of the bill will lead to a number of human rights violations.
As the Greek Refugee Council points out, the bill inter alia "abolishes basic guarantees of 'fair and effective' asylum procedure" and "effectively deprives the right to a real appeal". It also warns that asylum seekers may be at risk of returning to countries where they are in danger, before their asylum procedure is completed, in "direct breach of EU law".
They also speak of the general imposition of detention on asylum seekers, without distinction, even to vulnerable population, "victims of torture, violence, patients, even children". It is further emphasized that the geographical limitation of asylum seekers is also being generalized, in the implementation of the EU-Turkey Declaration, without a personalized judgment on the possibility of the application of the measure, and without the possibility of judicial examination, "in breach of Union law and Article 13 of the European Convention of Man"./ibna