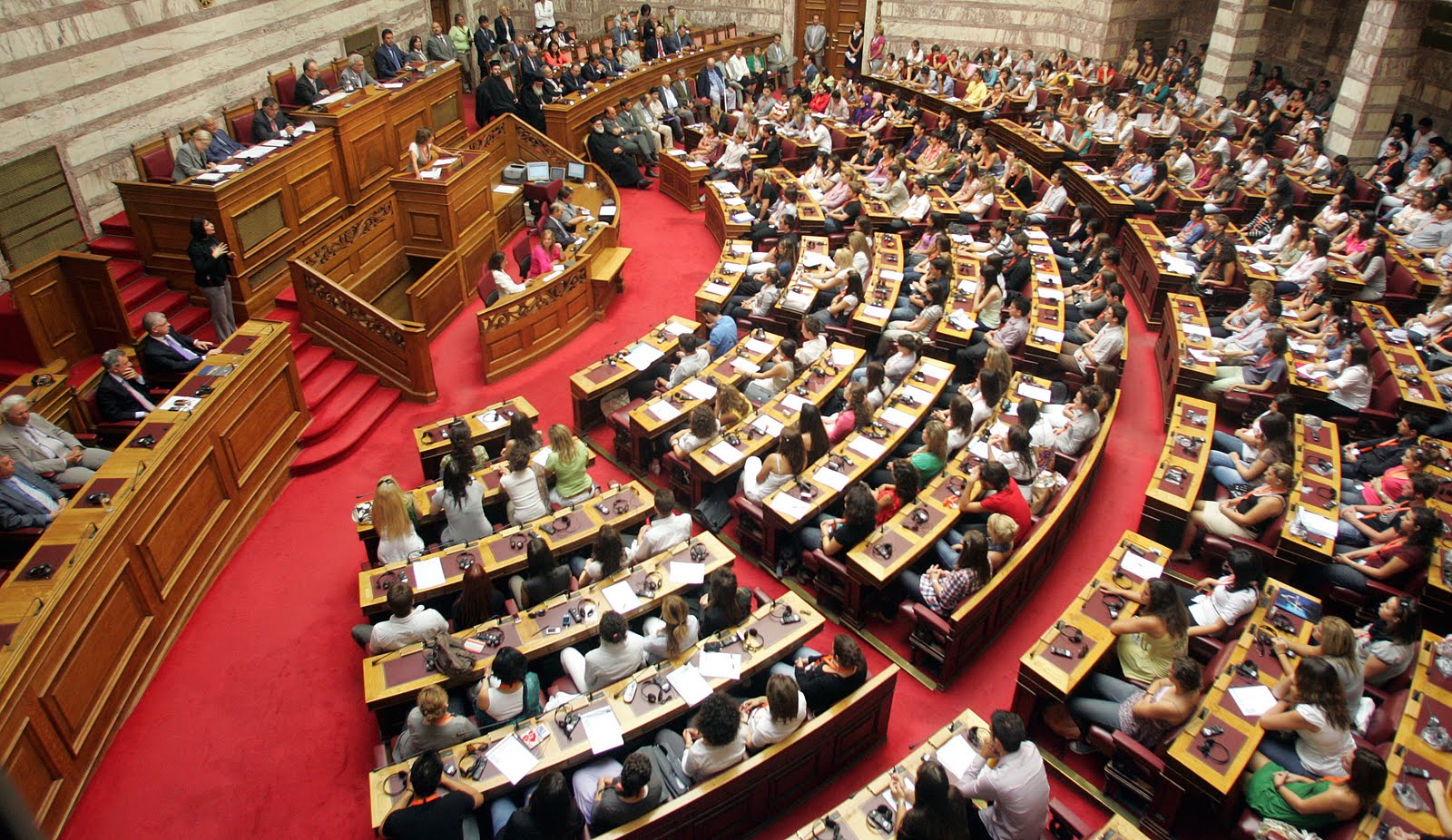 The Greek government is preparing to table an omnibus draft bill containing all necessary prior actions demanded by creditors in order to officially conclude the third review of the country's bailout program.
The so called multi-bill is expected to be submitted to parliament next week, ahead of a Eurogroup meeting on 22 January that is widely seen as an agreed deadline to wrap up the review.
According to government sources, the latest bill will cover a wide range of legislative areas and will most likely be put through a fast-track debate in the House. The first hurdle that will need to be cleared after the bill has been approved by Greek MPs is a Euro Working Group meeting on 11 January. Subsequently, the Tsipras administration will also have to make progress on a series of major issues – such as the continuation of repossessed property auctions.
Observers expect the 153 MPs of the SYRIZA-ANEL governing coalition to approve the multi-bill in parliament without any defections, despite the fact that is contains the resolution of some thorny issues. The main argument put forth by the government is that the approval of the multi-bill will pave the way for the successful completion of the bailout program as a whole in August 2018.
Some of the controversial reforms and provisions to be included in the multi-bill include: stretching property auctions to include property seized due to liabilities to the State; identifying strategic defaulters and cutting off their access to favorable debt repayment schemes; reforming rules governing industrial action, thus making strikes harder to be realized; slashing various benefits and allowances, mostly affecting families with more than two children.
The bill will also include a clause that provides for employees in bankrupt companies to take precedence in the list of creditors over the State and banks.
Should the 22 January Eurogroup green-light the wrapping up of the latest review, a 5 billion euro tranche of its bailout loan is expected to be disbursed to Athens after a European Stability Mechanism meeting in February. This will create the conditions for Athens to test bond markets again in the first quarter of 2018.
Analysts stress that the Greek government is hoping for negotiations to begin on how to address its sovereign debt pile, shortly after the third review has been completed and the exact scope of a fourth and final review has been determined.
In his first meeting this week with senior cabinet members, Prime Minister Alexis Tsipras reportedly called for all necessary actions to be taken to ensure that prior actions are implemented properly by the middle of next week./IBNA