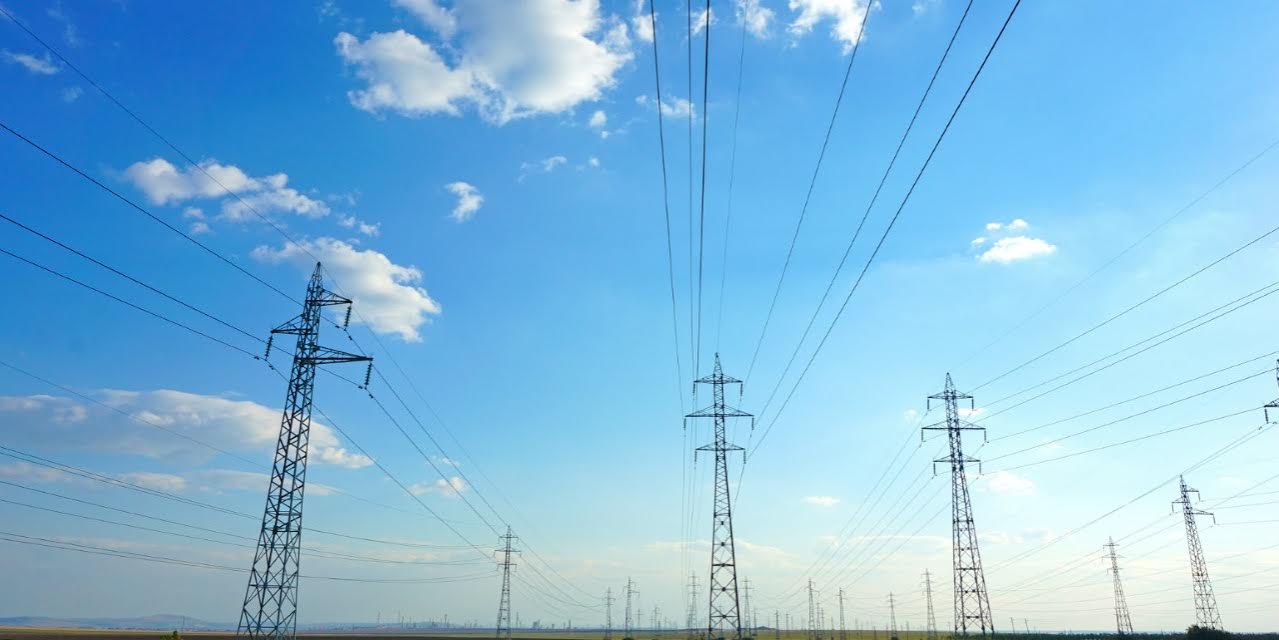 Deputy Prime Minister for matters of Finance, Koco Angjusev, said the new energy law currently being drafted is reforming in nature and will soon improve the overall situation in the country's energy sector.
The first stage in the liberalisation of the electricity market in fYROMacedonia began in 2008 when large consumers, ie the factories of fYROMacedonia, joined the free market.
In April 2014, the second phase began when 230 companies with an annual turnover of at least 10 million and more than 50 employees joined the free electricity market.
The price they paid to the electricity suppliers then dropped between 30% and 40%. In October 2014, the government postponed the start of the third phase of liberalization of the electricity market for 18 months on the grounds that if they let the third stage begin in January 2015, some 600,000 households would have to pay an electricity price higher by 17% – 20%.
According to the latest analyzes of European statisticians, the average price of electricity in EU countries is EUR 18.4 per 100 KWh. Analyses for third countries show that the electricity price in fYROMacedonia is still 55% lower./IBNA