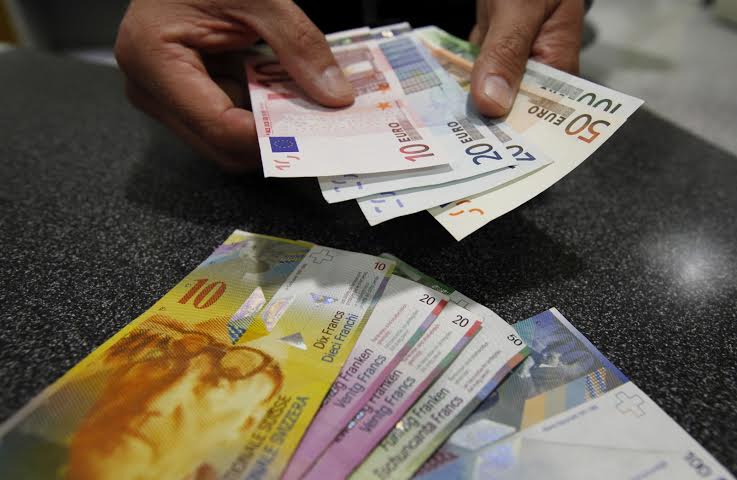 Tirana, 4 November 2015/Independent Balkan News Agency
For the new 2016 tax package, the government has planned on increasing several taxes. The first one is the tax on the beer produced in the country, which will go up by 11%, while tax on imported beer will go up by 15%.
As far as domestic wine is concerned, tax goes up by 73%, while for imported wine, tax falls by 47%. This proposal doesn't yet seem to have an explanation from the Ministry of Finance, given that this tax damages domestic products.
There will also be a tax increase on car insurance by 10%. If this change is approved, then Albanians will pay around 450 million lek more in a year to insure their cars.
The government also proposes to introduce tax on the hospitality sector by 1 euro or 140 lek per night of accommodation. This tax is expected to generate around 510 million ALL more for the state budget.
Meanwhile, mineral rent will not be applied on the price, but on quantity, because in order to evade high taxes, companies used to declare low prices.
The government also proposes tax on land, which will have three levels and will range from 2,800 lek per hectare to 5600 lek per hectare, depending on the area. This tax will be paid not only by the owner, but also by the land user. /ibna/