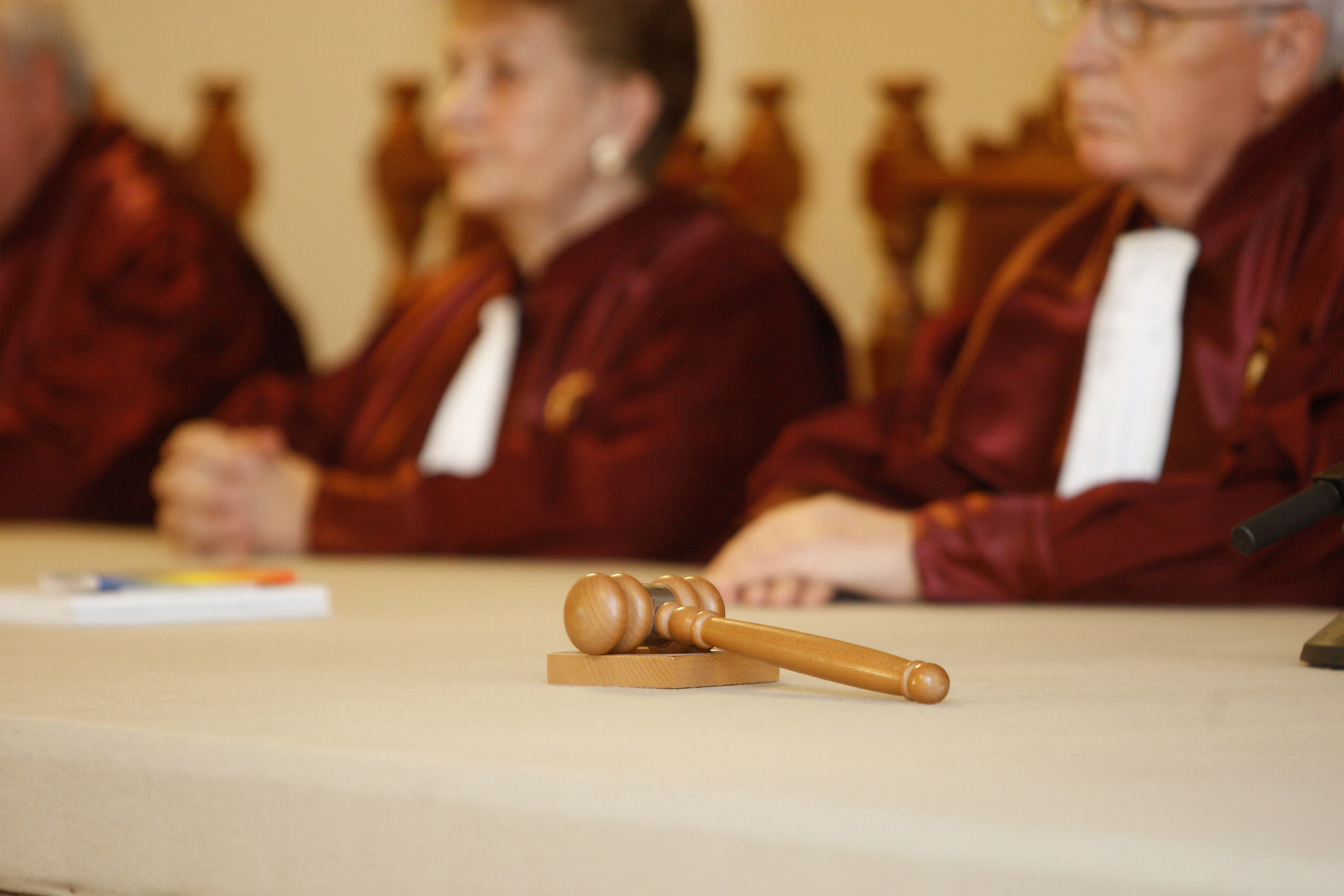 Bucharest, December 28, 2015/Independent Balkan News Agency
By Irina Stoica
A controversial law recently passed by the Romanian Parliament is now facing opposition from the Government. The Executive notified the Constitutional Court, asking it to evaluate the law that ensures special pensions for elected local officials.
The Government estimates that the document awarding special pensions for mayors, deputy mayors, chairmen and deputy chairmen of County Councils breaches several articles of the Constitution. It institutes a special regime of privileges for certain local elected officials, the retroactive granting of special rights and the lack of ensuring adequate financing for the newly created indemnities. According to the Government's press release, the law is discriminatory. Plus, it makes no reference to potential sources for financing the newly created pensions.
In the form adopted this months, just before the MPs went on holiday, at least 16,300 people would benefit from the special pensions. That would mean a budget of 103 million euros for 2016, creating a budgetary deficit that's bigger than the one agreed by Parliament. That poses a big risk for the stability of the fiscal-budgetary framework existing. Furthermore, given that the law is retroactive, the number of beneficiaries may be far higher, and the impact on the state budget likewise, according to the Government's opinion.