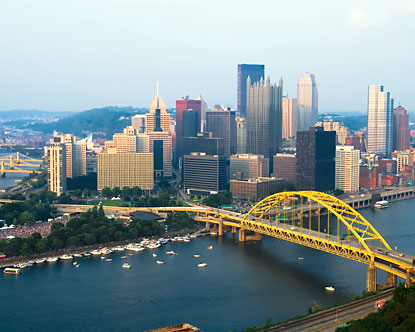 The government decided on Thursday to open consulates and appoint honorary consuls in Nizhny Novgorod, Nairobi, Pittsburgh, Malaga and Cardiff, the Foreign Ministry said in a press release.
Yevgeniy Zagorodny Nikolayevich was appointed for Nizhny Novgorod, with the ministry describing the area covered by the consulate as economically developed and with substantial potential for economic cooperation with Slovenia.
Majda Povoden-Ngnje was appointed to the Nairobi consulate, which covers the whole of Kenya, and Petra B. Mitchell to Pittsburgh. Mitchell is the head of a consultancy firm with a developed network of ties with local authorities and companies, the ministry said.