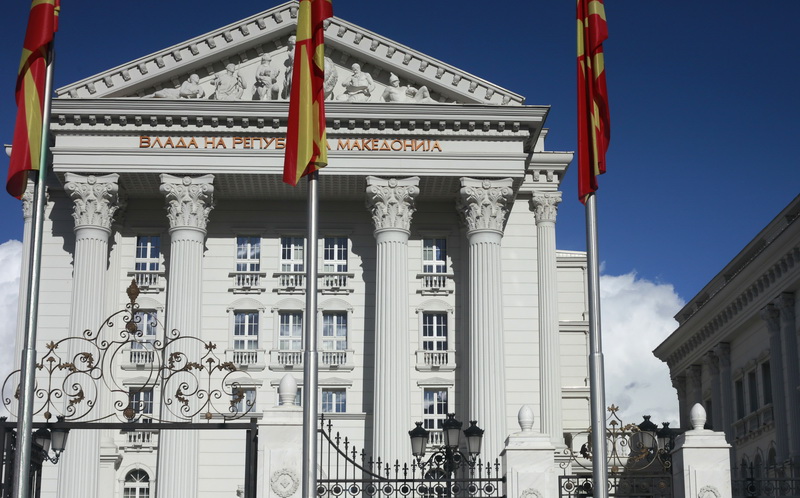 Republic of Ilinden Macedonia is a name that contains a chronological qualifier with ties to concrete historical dates and constitutes a realistic opportunity for reaching a compromise deemed acceptable by the two sides. We expect the proposal to be met with wide support in Athens, the government said Sunday.
"This name makes clear distinction from the region of Macedonia in Greece, a distinction from every point of view. The Ilinden Uprising is a joint struggle of our multi-ethnic nation for social rights and liberties. And makes no territorial claims whatsoever to any neighboring country, including Greece. It is the same struggle of 1903 and of 1944, as well," read the government's statement.
The Republic of Macedonia and the citizens, it added, have no territorial ambitions, they respect the principle of no redrawing of borders and the heritage of the Greek people and of Greece.
"The government of the Republic of Macedonia will continue to negotiate with the government of the Republic of Greece until finding a definite solution to the 25-year dispute. We have never been closer to a solution, and the friendship between the two countries and the two nations has never been tighter. We will invest all efforts necessary to the maximum in this positive historic moment for the two countries," the government noted./IBNA