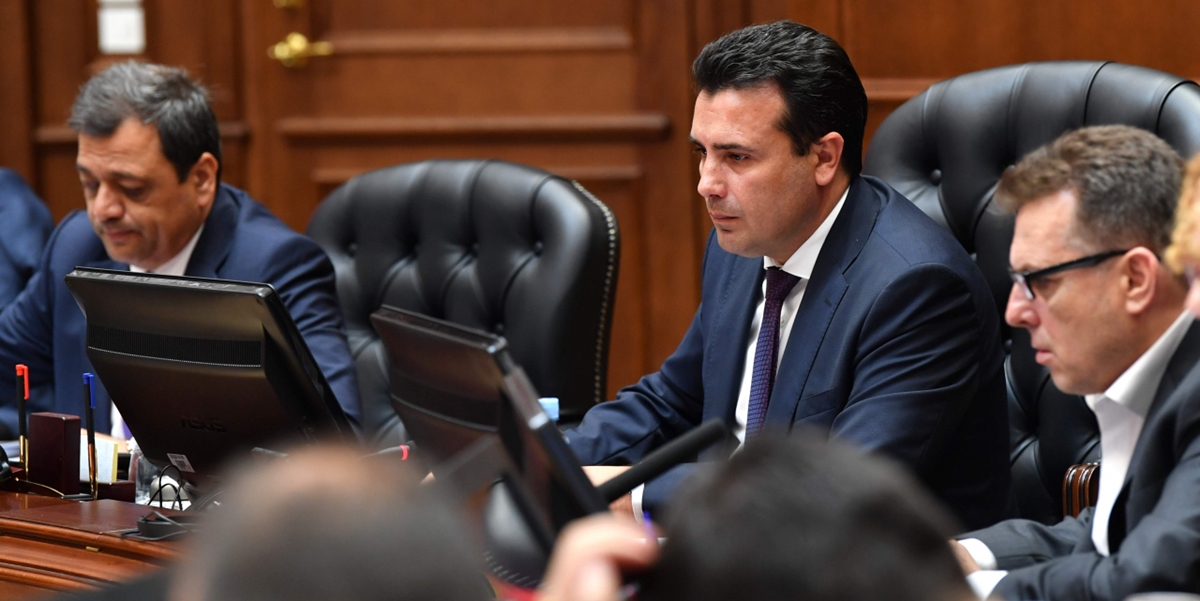 North Macedonia's government has approved a report on celebrating key historical figures jointly with Bulgaria, noting that a joint historical commission is to speed up work on other figures and events in the neighbouring countries' shared history.
A statement by the government of North Macedonia said that at the proposal of the country's Foreign Ministry, a report on the first meeting of the intergovermental commission with Bulgaria was adopted.
North Macedonia is to celebrate Saints Cyril and Methodius, Saint Clement of Ohrid, Saint Naum and Tsar Samuel jointly with Bulgaria, according to a decision by the government of North Macedonia. The two sides are to align dates for celebrations.
"With every formal veneration of these figures, it is necessary for the historical truth about our common history is to be clearly set out," according to a statement on the website of the government of the Republic of North Macedonia.
The North Macedonian government also backed a proposal by the commission for a review of the teaching materials in Bulgarian sixth-grade textbooks and North Macedonian seventh-grade textbooks on the period of the Middle Ages.
The Joint Multidisciplinary Expert Committee on Historical and Educational Issues will decisively accelerate its activity on important topics in the two countries' common history, such as Gotse Delchev and the Ilinden Uprising, among others, and strive to achieve real results by the end of 2019, the North Macedonian government said.
Bulgarian National Radio reported on July 10 that the Bulgarian government had approved the minutes of the first sitting of the intergovernmental commission with North Macedonia./ibna