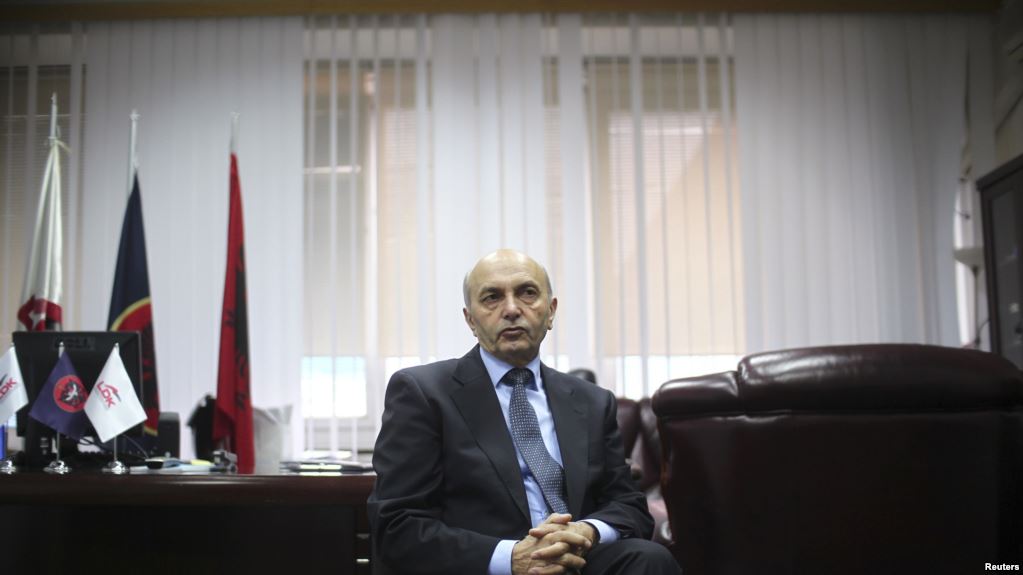 The Government of Kosovo is preparing to ratify the agreement on demarcation with Montenegro.
Prime Minister of Kosovo, Isa Mustafa says the ratification of the agreement is not harmful, but instead helps the integration process of the country towards Europe.
"We will make preparations now, because the law we have withdrawn from the parliament now is ready. We should once again review and redirect it to the parliament. I believe it is the right agreement, that there is no error in determining the borderline. Political causes and objectives have prevented us and that we cannot continue to apply further because they are hurting the interest of Kosovo citizens," the prime minister said.
Regarding the issue of the establishment of the Association of Serb-majority municipalities, he said he would discuss the matter with members of the international community and the Serbian List.
Warnings for re-proceeding of demarcation in the parliament have sparked reactions of the opposition, which does not support the current agreement, demanding new drawing of the borderline with Montenegro.
Opposition parties, as well as a number of MPs in power, estimate that the current agreement, Kosovo has lost over 8 thousand hectares of land.
Head of the Self-Determination Movement, Glauk Konjufca says that, the Demarcation as well as the Association of Serb-majority municipalities are projects that are being opposed by this political party.
"In regards of the Demarcation and the Association, we believe they should not come to the parliament. These are harmful agreements and we will oppose them and do whatever we can to stop them," Konjufca said.
Kosovo and Montenegro had signed the Agreement on border demarcation in August 2015 in Vienna. But this arrangement did not find the support of the opposition as well as a number of MPs from the ruling parties and it was not subsequently ratified in the Parliament.
But on the other hand, ratification of this agreement is a condition set by the European Commission for the visa liberalization process.
However, it remains questionable whether the Government has secured 80 votes needed for ratification of the demarcation in the Parliament of Kosovo.