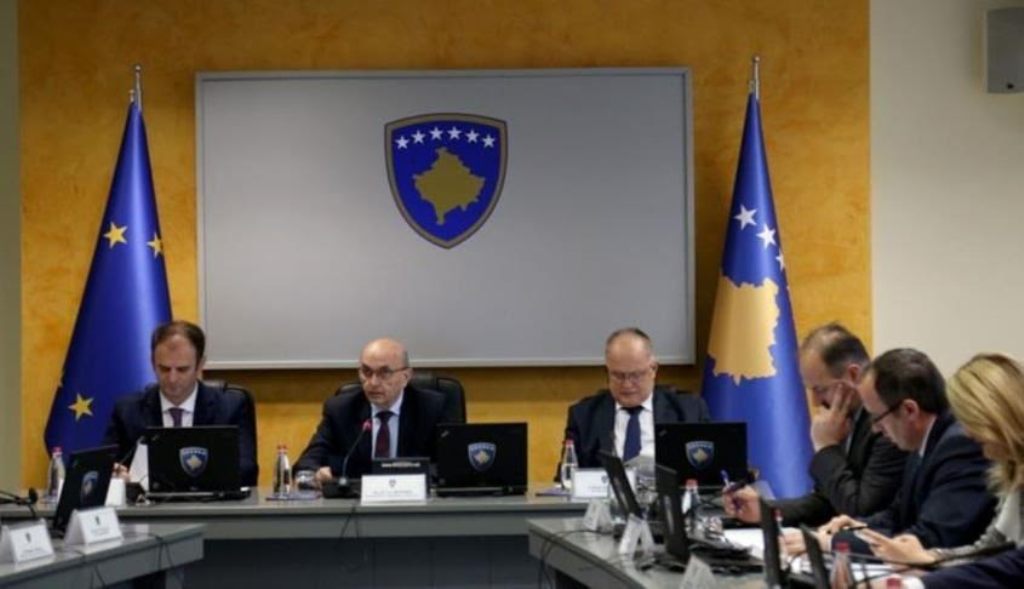 Government of Kosovo has decided that all real estate that were registered in the name of the former Socialist Federative Republic of Yugoslavia, namely, the former Socialist Republic of Serbia, properties which are in Kosovo, should be registered as properties belonging Kosovo.
With this decision, the government ordered Kosovo's Cadastral Agency to register these properties according to the procedures in force.
The deputy Prime Minister of Kosovo, Ramiz Kelmendi has initiated this process. He says that this act will help the economic development of the country.
"The majority of municipalities in Kosovo have faced the problem of the development of economic areas, because particular plots belonged to the Army of Yugoslavia. This transfer of ownership will benefit the country in many aspects", he says while adding that:
"This will also help with the development of sport, because a part of the area where the new stadium is being built, used to be property of the Army of Yugoslavia".
Meanwhile, the leader of the Serb List, Slavko Simic is against this decision. He said today that the decision is repressive and that it should be immediately revoked.
"The decision of the government of Kosovo is tendentious and is an attempt to continue repression on the Serb population in Kosovo and Metohia, by confiscating the private properties of the Serb people", he said.
Meanwhile, representatives of the Serbs of Kosovo have boycotted the institutions of Kosovo since October 2016, when the bill on Trepca and capital investments was approved in parliament. /balkaneu.com/