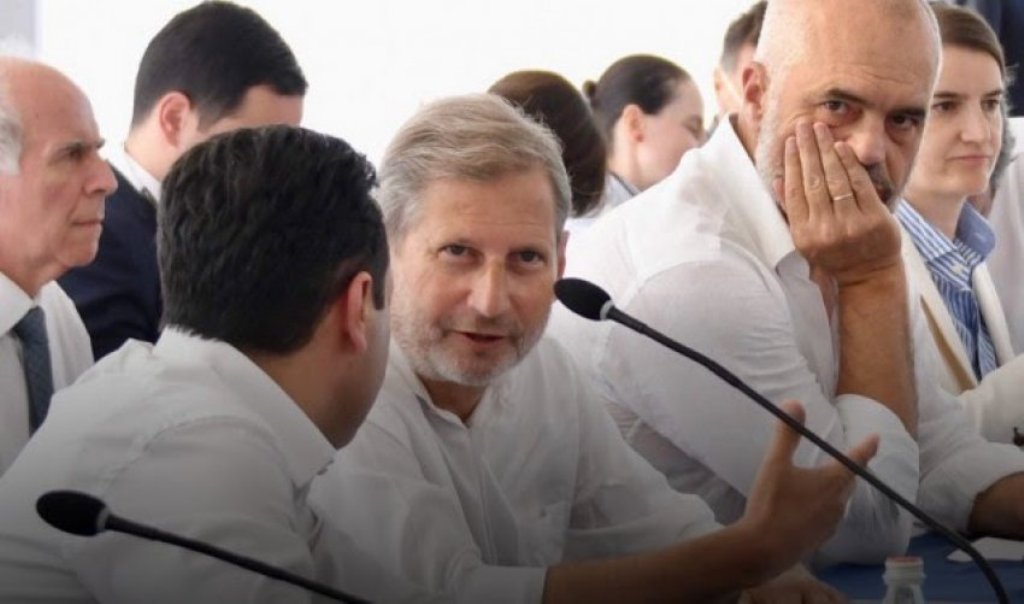 Government of FYROM continues to focus on strengthening cooperation with the countries of the region. Prime Minister of the country, Zoran Zaev has held several in the past few months in order to pave the path for cooperation and address all pending issues with neighboring countries, one of which is also the name contest  with Greece.
Political analysts in the country say that the biggest challenges of this government are the name contest with Greece and the implementation of the agreement with Bulgaria.
"Relations with neighboring countries have long been one of the main conditions. Besides the solution of the name contest with Greece, the Stabilization and Association process with the EU implies a closer regional cooperation. The government has taken the right steps in this aspect and this engagement should continue", said Andreja Stojkovski of the Macedonian Center for European Education. According to him, this engagement will be praised in the next progress report of the European Commission.
Former ambassador Alajdin Demiri says that this strategy relaxes relations between the countries and serves the European strategy of the region.
"The government is serious in overcoming pending issues with the neighbors and strengthening relations. Its active engagement to intensify cooperation between neighboring countries is a signal that such climate of cooperation can prevail in the Balkans", Demiri said.
This week, PM Zaev was in Kosovo, while tomorrow, the government of FYROM will hold a joint meeting with the government of Albania in Pogradec. At the beginning of the week, Zaev's government will hold a joint meeting with the government of Serbia. /balkaneu.com/