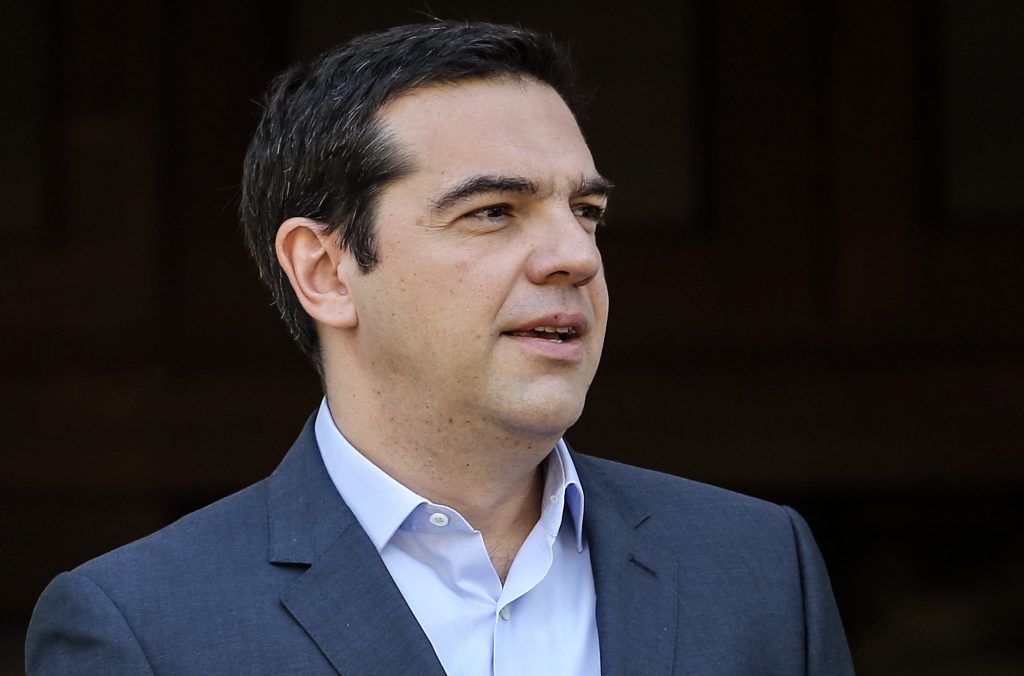 Government sources denied on Wednesday that the Prime Minister will be reshuffling his cabinet imminently.
Media reports suggested in the last few days that Tsipras will seek to revamp the coalition government as soon as a 7.7 billion euro bailout loan sub-tranche has been disbursed to Athens mid-July.
According to reports, ministers whose performance has been below par in terms of implementing reforms and attracting investment – two key pillars of the government narrative – will be the first to be replaced.
Whenever the PM decides to proceed with a reshuffle, one of the key questions will be the role Finance Minister Euclid Tsakalotos will have. If ANEL party leader and Defense Minister, Panos Kammenos, will be moved on to a different post is also interesting. In any case, government sources point out that scenarios being reported in the media about a possible reshuffle are wide off the mark.
Meanwhile, the SYRIZA Political Council convened last Friday to discuss the political strategy of the government.
It is suggested that Alexis Tsipras is being advised that SYRIZA's strategy should be based on a new narrative resting on the effort to restore normality in the economy, allowing the government to continue its work and complete its term in 2019. This approach appears to be promoted by the party's leadership team and several ministers. The same officials believe that restoring growth and reducing unemployment will boost SYRIZA in the next election.
A second approach reportedly tabled during the SYRIZA Political Council meeting involves the government going on the "counter-attack" on all fronts, in view of an early election being called at a suitable date, possibly in 2018. SYRIZA officials in favor of this view believe the party should rest its strategy on pitting its progressive policies against conservatism. The same officials view a possible cooperation with PASOK as key.
The SYRIZA parliamentary group and central committee is expected to convene in coming days to discuss strategy issues ahead of the third bailout program review that will commence in the autumn./ΙΒΝΑ