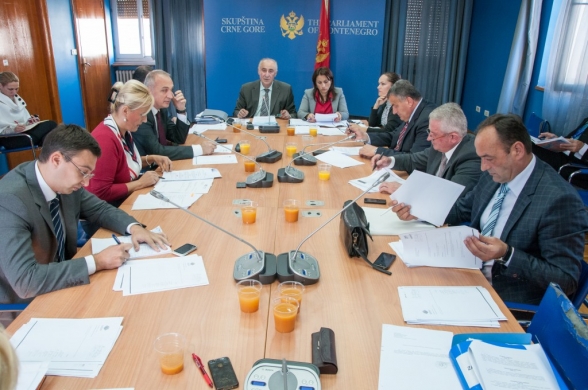 Podgorica, December 9, 2013 / Balkan Independent News Agency
In Montenegro, the government is obliged to pay every year at least 4 million Euros as a result of lawsuits filed by many public servants for injustices in the place of work.
The Montenegrin Minister of Interior says that its budget provides 4 million Euros for public servants that have filed lawsuits against the state and who have won these lawsuits.
Minister of Inteior, Rashko Konjevic, speaking on Monday in the meeting of the Council for Protection and Security of the Parliament of Montenegro said that workers have filed lawsuits which relate to the failure to take annual leaves for which they're entitled to according to the Code of Work, extra unpaid work hours, unpaid extras for night shifts, etc.
In order to give way to these payments, the Ministry of Interior has sent to parliament a bill.
The Council for Protection and Security has held debates on these payments. Against this proposal were representatives of the Democratic Front. PSP lawmakers were more restrained, while coalition in power approved this bill through its own votes. /ibna/