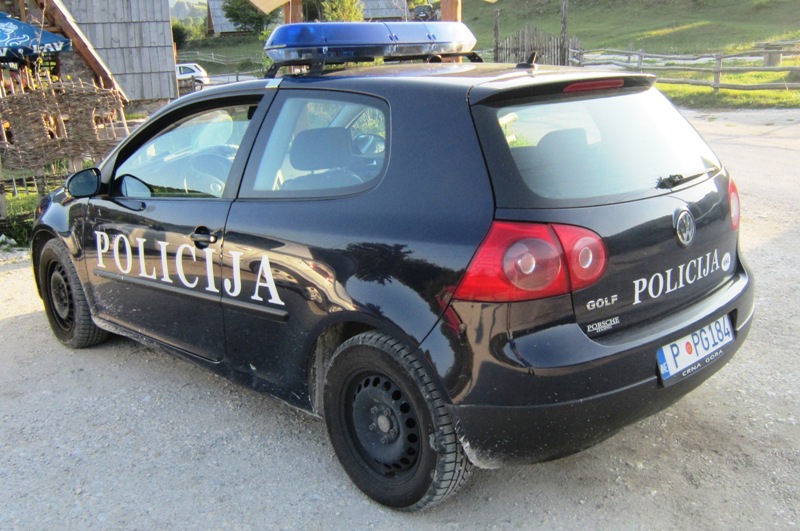 Podgorica, May 28, 2013
All Balkan countries must join forces to establish a joint police force which will fight organized crime and illegal emigration.
This is the incentive of the authorities of Podgorica. The government of Montenegro has proposed this police force to be named BALPOL, in order for it to act as a form of regional cooperation.
The government of Montenegro says that Montenegro, Albania, FYR Macedonia, Kosovo, Bosnia and Herzegovina and Serbia are the main countries that must participate in BALPOL. The plan of the government in Podgorica, made public on Tuesday, doesn't state other states.
BALPOL will fight organized crime, corruption and illegal emigration.
The government of Montenegro believes that by establishing this joint police force, regional cooperation will be stronger and thus, the integration of the countries of the region will be encouraged. /ibna/