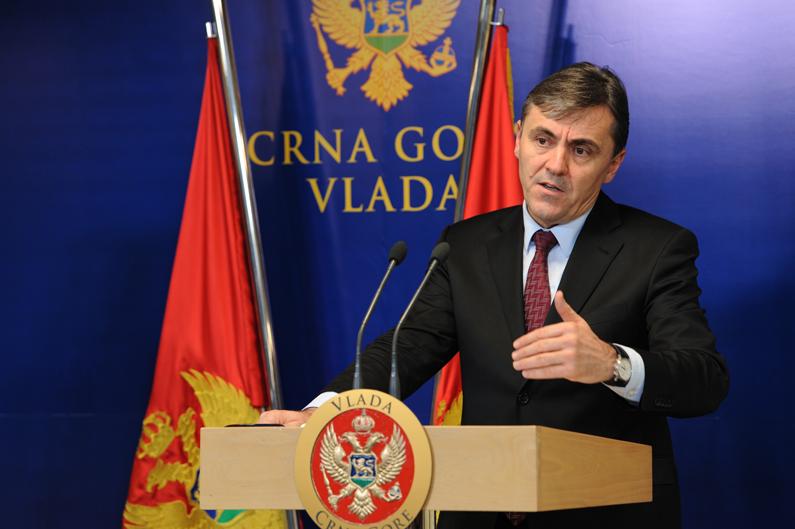 Podgorica, October 26, 2013
Government of Montenegro is planning to generate 100 million Euros more in public incomes this year as opposed to last year.
Minister of Finance, Radoje Zhugic has talked about the financial situation of the former small Yugoslav republic and said that this is the reason why 2013 budget may not be reviewed.
This means that we will be able to cover all extraordinary expenses of the guarantees paid for the Aluminum Plant.  With the savings measures, the reviewing of the budget may not be necessary, declared Zhugic to journalists.
These declarations were issued by the minister following the presentation for the strengthening of the mechanisms of public finances in a local level in Montenegro. /ibna/