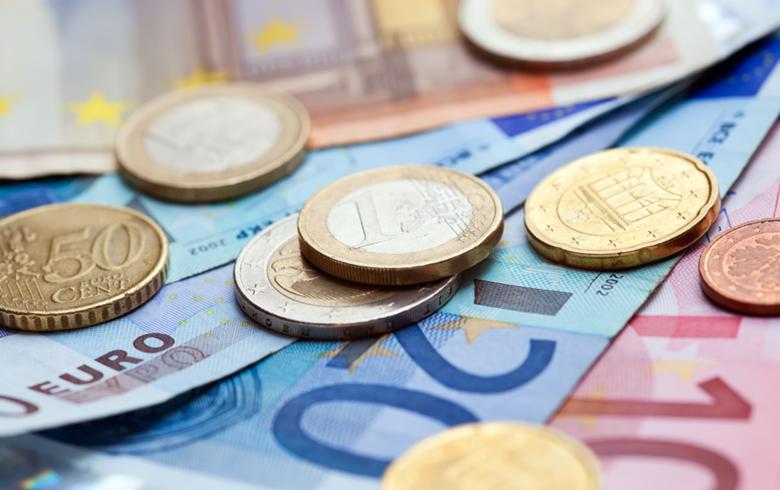 Podgorica, March 16, 2015/ Independent Balkan News Agency
By Adnan Prekic
In order to provide liquidity for the purpose of rescheduling a binding obligation and cover the budget deficit, Montenegrin government borrowed 500 million euros. This borrowing was planned for this year's budget. The borrowing is done through the issuance of bonds that will be collected for five years. In the eight years since its independence, the montenegrin state debt has increased threefold, while the gross domestic product in the same period has not even doubled.
Montenegro successfully placed a 500 million euro five-year bond at a rate of 3.875%. The issue attracted more than 180 international investors from more than 20 countries, the majority being from Britain (27%), Germany (14%) and US (10%), said the Finance Ministry in a statement. Demands totalled to 1.39 billion euro.
Montenegro will use the funds from the eurobond to cover the budget deficit and to refinance the state debt. In May 2014 Montenegro five-year international bonds worth 280 million euros and also made two international bond issues in 2010 and 2011, totalling about 380 million euros. The 2010 eurobond were issued at a rate of 7.85%.
At the end of 2006, when Montenegro renewed its independence, the public debt amounted to  701.1  million euros and was 38.3 percent of the GDP. Last year the national debt stood at 2.24 billion or 67.4 percent of the GDP.
The start of construction of the highway has further increased public debt. Official information about the current debt of the state have not been made public, but it is estimated that the debt has already exceeded 70% of the gross national income. The foreign trade balance of Montenegro is still extremely negative. In the previous year imports of goods in Montenegro were five times higher than the exports.
Key economic challenges of 2015 in terms of sustainability of public finance will be the issue of Eurobonds and funding of the highway, underlines the European Commission's Winter Forecast report.