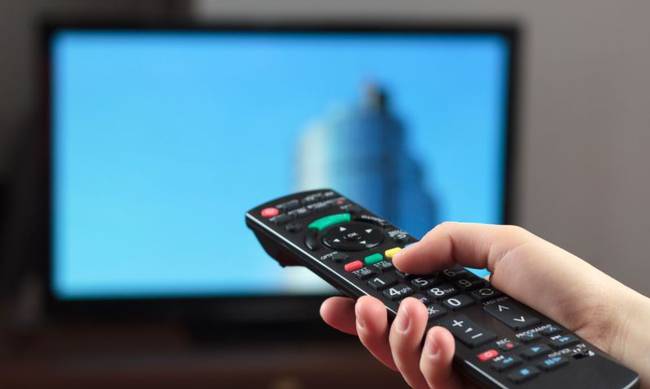 Athens, August 31, 2016/Independent Balkan News Agency
By Spiros Sideris
The war of announcements between the Government and the main opposition continues without pause as the process of the tender for nationwide television licenses has entered the final straight.
Government spokeswoman Olga Gerovasili accused ND of trying to influence the amount of the bids for the broadcasting licenses. In a statement Gerovasili accuses the opposition that with its stance it defends to the death the interweaving and called on the main opposition party to understand that "the free has died".
"M. Koumoutsakos and ND, since they failed to cancel the competition they are trying even at the eleventh hour everything in their power to reduce the price of television licenses to the benefit of television owners and at the expense of the state", Ms Gerovasili said and added: "it is not enough that for 27 years they haven't asked for one euro for the use of public frequencies, now they have the nerve, while the auctioning of the licenses is finally underway, to promise the opening of frequencies, seeking thereby to influence the amount of bids. They should understand that "the only thing they achieve with such statements is to become irreparably exposed in the eyes of the Greek people".
The ND government will restore legitimacy to the television landscape, stressed in a statement the spokesman of the main opposition party Giorgos Koumoutsakos and adds: "the responsibility for the licenses will return to the National Radio and Television Council and the licenses will naturally be more than four, using all the capabilities of the digital spectrum".
He goes on attacking the government and the government spokeswoman: "Miss Gerovasili, on behalf of the Tsipras – Kammenos – Pappas Government admitted that in 90 days they will discontinue the signal to the stations that don't get a permit. She admitted therefore, that the goal of this government is to silence any opposition voices to the media and society. She admits that the tender for broadcasting licenses, which is literally in the air, is the definition of interweaving, because it is based on the logic of bidding.
"People wonder what will take in return those who acquire the television license, in order to make up for the millions they will provide for it".
In conclusion, Koumoutsakos said: "as for "the free has died", certainly Maximou knows something more and especially Mr Tsipras and Mrs Gerovasili from the time they urged Greeks not to pay the ENFIA, which for some months now? they abolished".