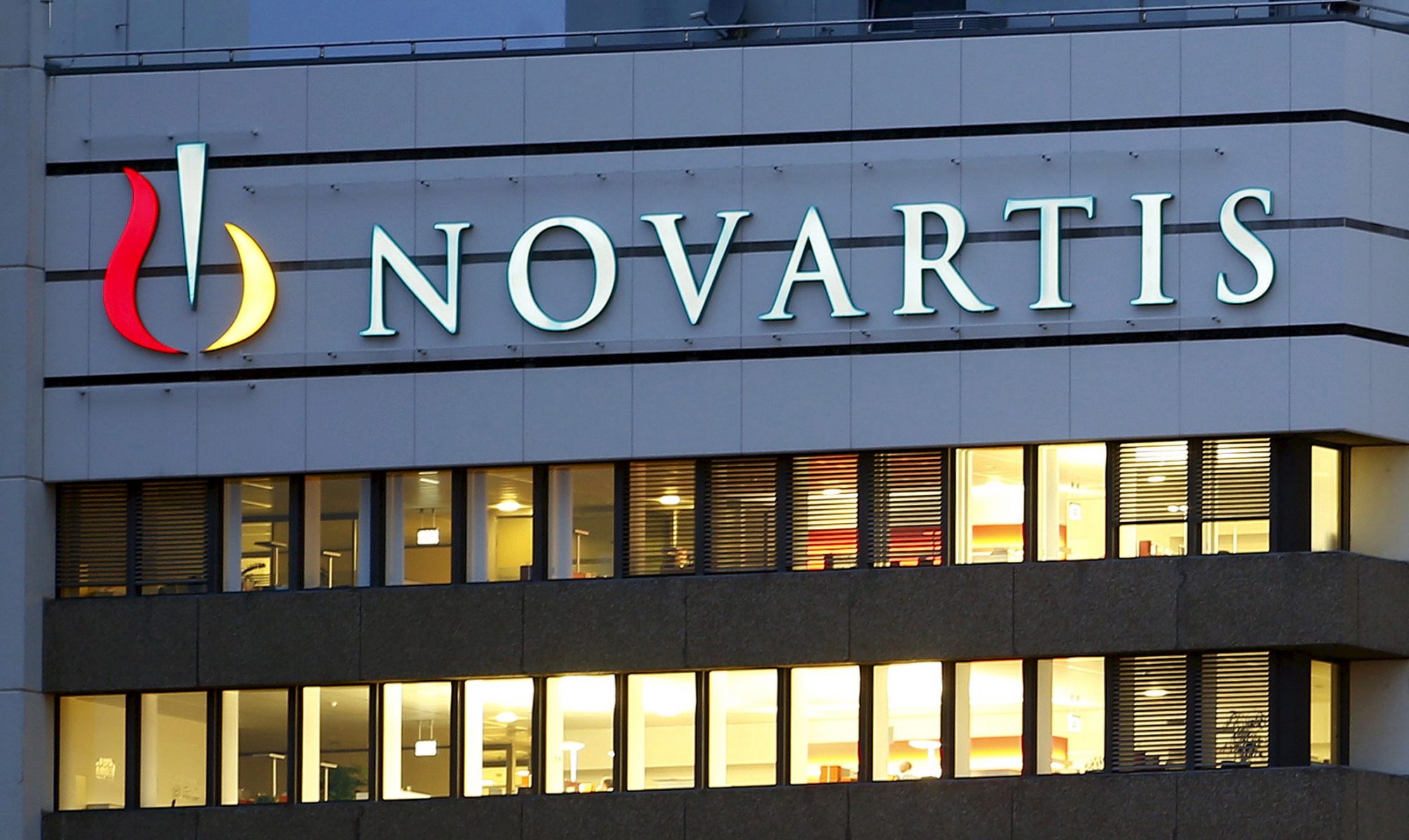 The Prime Minister's Office and main opposition New Democracy exchanged barbs yesterday over comments made by Alternate Health Minister Pavlos Polakis on the judiciary.
Polakis came under fire for accusing prosecutors and investigative magistrates probing the Novartis affair and the alleged mismanagement of funds by the Center for Disease Control and Prevention (KEELPNO) of deliberately delaying their investigations.
New Democracy said "rule of law in Greece is under threat", adding that the government is "publicly threatening prosecutors".
Responding to the main opposition party, the PM's Office said the government is upsetting New Democracy because it is making sure those involved in serious scandals will be brought to justice and not allowed to flee the country. It added that the main opposition party should be more trusting of the country's judicial system and its independence.
The Minister of Justice also backed Polakis's statements, despite the backlash it caused and a strong announcement issued against him by the Union of judges and prosecutors on Thursday.
Polakis named specific judicial officials handling the cases, a move which was seen by observers as an effort to influence their actions. He also revealed the name of protected witness in the Novartis case, Nikos Maniadakis, who is now being investigated as a possible suspect
Maniadakis said in an interview this week that he had come under pressure to connect prominent politicians to the alleged Novartis scandal, including former Prime Minister Antonis Samaras. Samaras commented that "everyone now sees this case for what it is: a major conspiracy".
The Novartis case is being treated as a politically significant issue because it could lead to a highly polarized political climate ahead of this year's election battles./IBNA