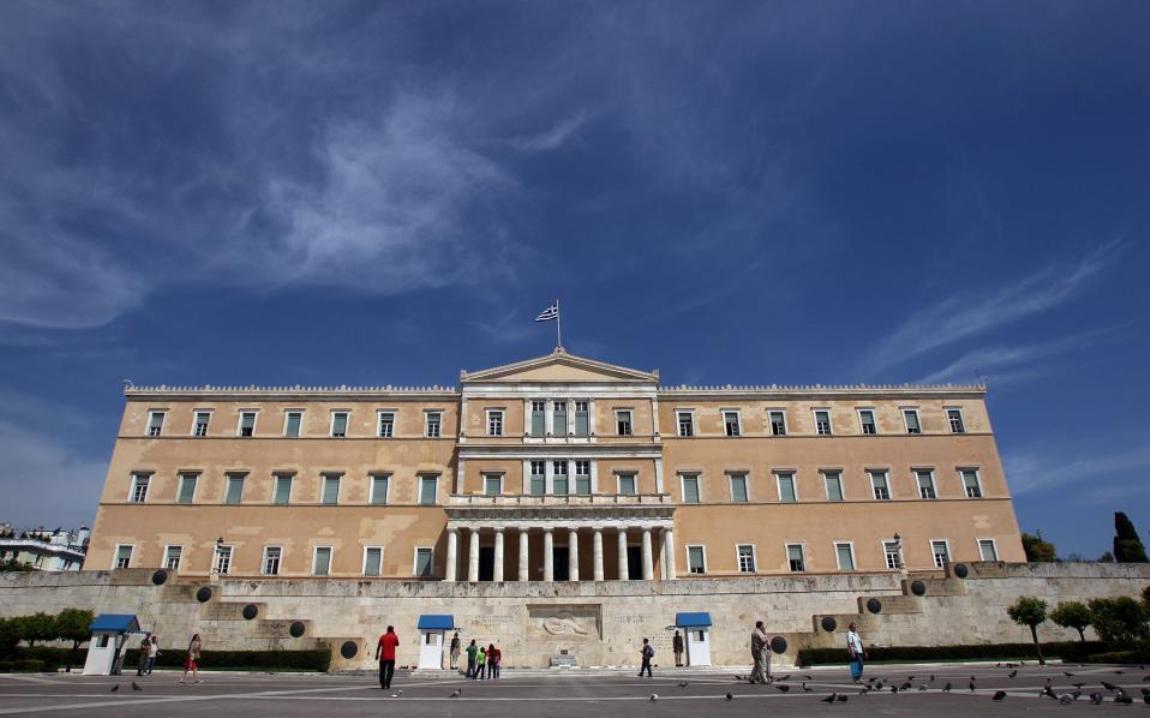 As the Greek government and the country's international creditors continue to search for an agreement to conclude the second review of the Greek bailout program, an MP of the Syriza's junior coalition partner, ANEL, gave an indication as to what appears to have already been agreed.
Speaking on Greek radio station Real FM, ANEL (Independent Greeks) party MP, Thanasis Papachristopoulos, said the two sides are "on the way to closing the technical agreement". Papachristopoulos and the other members of the ANEL parliamentary group was recently briefed on the state of ongoing negotiations with creditors by Finance Minister Euclid Tsakalotos.
According to Papachristopoulos, Athens is ready to legislate the slashing of the income tax free threshold, which currently stands at roughly EUR 8,600. The amount that will remain tax-free will be set at EUR 5,600 for salaried employees, pensioners and farmers while it will rise to EUR 5,900 depending on the number of children a taxpayer has.
Analysts point out that the PM is struggling to find "the right balance" in a prospective deal with creditors so that the ruling coalition does not suffer any more in polls and measures are pushed through parliament with all 153 votes of the ruling coalition's MPs.
Over the weekend, Prime Minister Alexis Tsipras sounded optimistic about the prospect of a staff-level agreement being achieved. Tsipras told reporters that "we'll have one (an agreement this month), but no matter what I tell you today, it's the first of April (April's Fools Day) and you won't believe me."
According to the latest opinion poll – conducted by Palmos Analysis for TVXS.gr news portal – New Democracy leads Syriza by 10.5%. Specifically, the main opposition party is on 35% with Syriza on 24.5% followed by the Communist Party (KKE) on 9%, Democratic Alliance on 7%, Golden Dawn on 6.5%, Enosi Kentroon on 3%, To Potami on 2% and ANEL on 2%.
A whopping 42% are undecided, 35% of which voted for Syriza in the previous election. A total of 76% believe ND will win the next election, whenever it is called, with just 13% opting for Syriza. Meanwhile, main opposition party leader Kyriacos Mitsotakis is considered more suitable that Alexis Tsipras to be Prime Minister, enjoying an 11% lead over the Syriza leader./IBNA