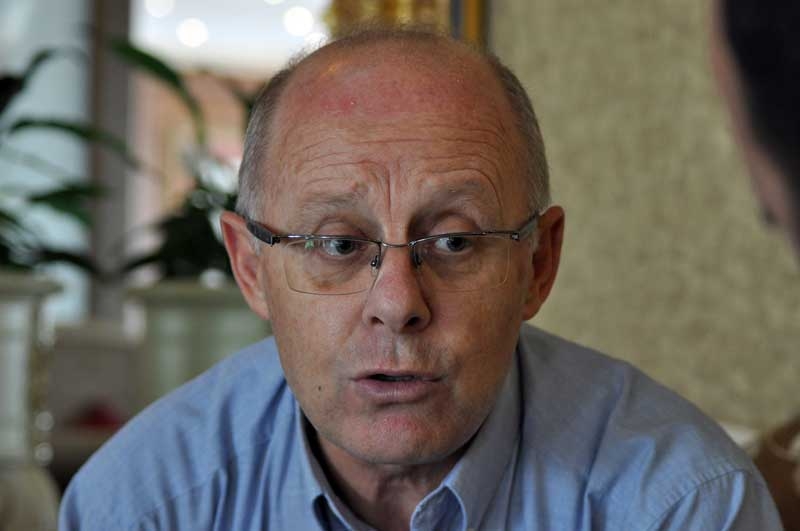 Tirana, October 24, 2013
During today's parliamentary proceedings where lawmakers are discussing on amendments in the 2013 budget, Minister of Finance, Shkelqim Cani declared that the situation cannot be changed immediately.
Cani said that the economic situation is serious and stressed the need to have finances under control. The minister said that the normative act cuts incomes for this year by 38 billion ALL, while adding that in September, the socialist government found 10 billion ALL worth of outstanding invoices for different services.
The head of the Ministry of Finance underlined that two of the main concerns are keeping finances under control and reduction of debt.
"One cannot do in 3 months what has not been done for 5 years in a row and these are steps for the improvement of the situation. If this government has changed the budget three times a year, we say that we'll be closer to reality", said Cani.
According to him, the main factor for this deficit is the weak performance in the collection of taxes, while adding that planned incomes were 9.3% more than in 2012, while this index resulted to be 2.6% less than 2012.
Cani declared that the past government should have had stopped expenses, as the situation and the deficit that it left make the situation very difficult. /ibna/