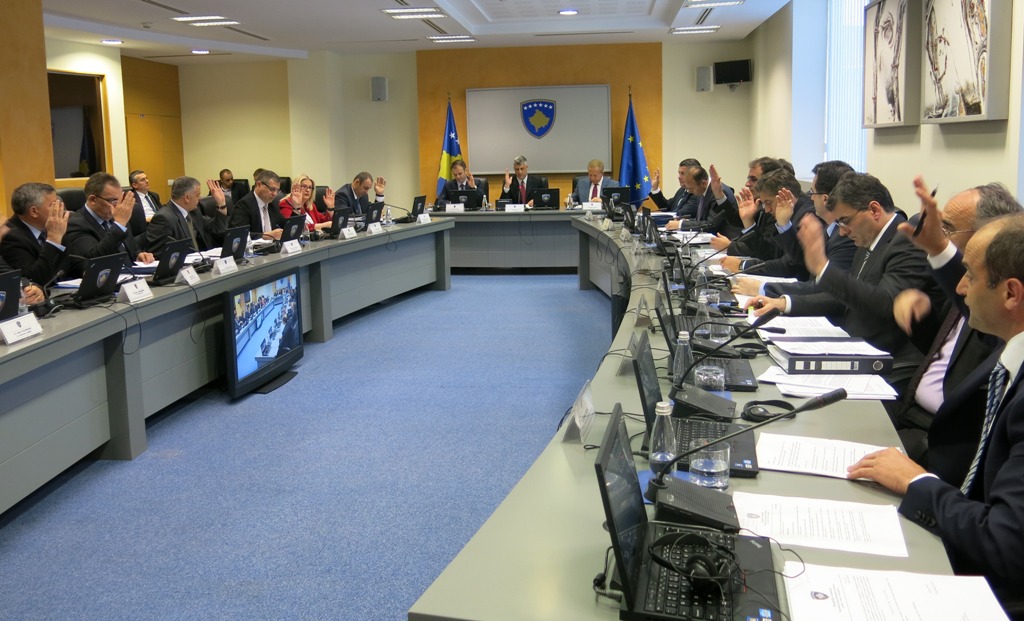 Pristina, April 24, 2013
In today's meeting, the government has approved the Internal Regulation for Human Resources at the Ministry of Health. This Regulation determines the internal structure of this ministry and other state institutions that are monitored by this ministry.
On the other hand, the Document for the Registration of Emigrants, approved in the government meeting, aims to establish a data base and a register of emigrants along with their distribution in different countries of the world.
The Register of Emigrants will contain data on the number, age, gender, profession, education, intellectual and economic capacity, their affiliation in associations and other organizations.
This registration will help the institutions of the country to draft emigration policies, distribute information and will encourage emigrants to participate in the social and economic developments of the country.
Premier Thaçi said that this registration aims to offer a clear picture of the geographical layout, number, intellectual, economic and social potential of the Diaspora which can serve to the development of the country. /ibna/