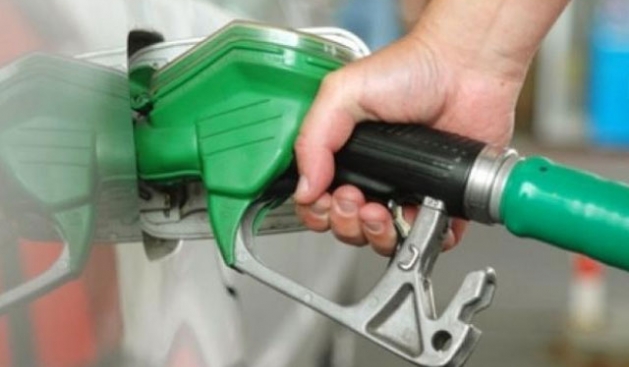 Tirana, 21 October 2016/Independent Balkan News Agency
In Albania, the government is trying to put a stop to the growing number of robberies taking place in petrol stations, attempting to force companies to take new extra security measures.
In a letter sent to companies selling fuel, Minister of Interior, Saimir Tahiri, has issued a six month ultimatum.
Until 1 May 2017, companies must be equipped with electronic devises for the payment of fuel.
Also, within these six months, they must install high definition and infra red cameras and connect each petrol station with an alarm signal to the control center.
According to the minister, the start of this process as soon as possible increases premises to completely prevent criminal events in this sector.
In this letter, the minister of Interior doesn't explain what will happen if these petrol stations do not apply this order. However, he reminds them that these requirements are part of the new bill that Rama's government approved a few months ago, obliging private companies to take such extra meaning.
***
Mr. Tahiri's letter is commented for IBNA by journalist and opinion maker, Dritan Kaba. He says that is an outrageous scandal amounting to at least 50 million euros. Kaba considers this an absurd excess of the law.
"The law has clearly sanctioned those petrol stations which have seen such criminal events and it does not generalize the situation", Kaba says, by criticizing businesses who keep quiet in front of these measures: "Now, businesses which do not react, along with their organizations, must pay the costs of not reacting".
Analyst Kaba points out the fact that the law is clear risk analysis must be done for every station and that there must not be group findings".
At this point, Kaba also points out an absurd and unacceptable fact. According to him, the minister signs an extortion letter without issuing the bylaws which will accompany the law in order for it to take effect.
Kaba says that he doesn't know how to explain this illegal haste. Meanwhile, he says that he amount that fuel businesses must pay is over 50 million euros. /balkaneu.com/