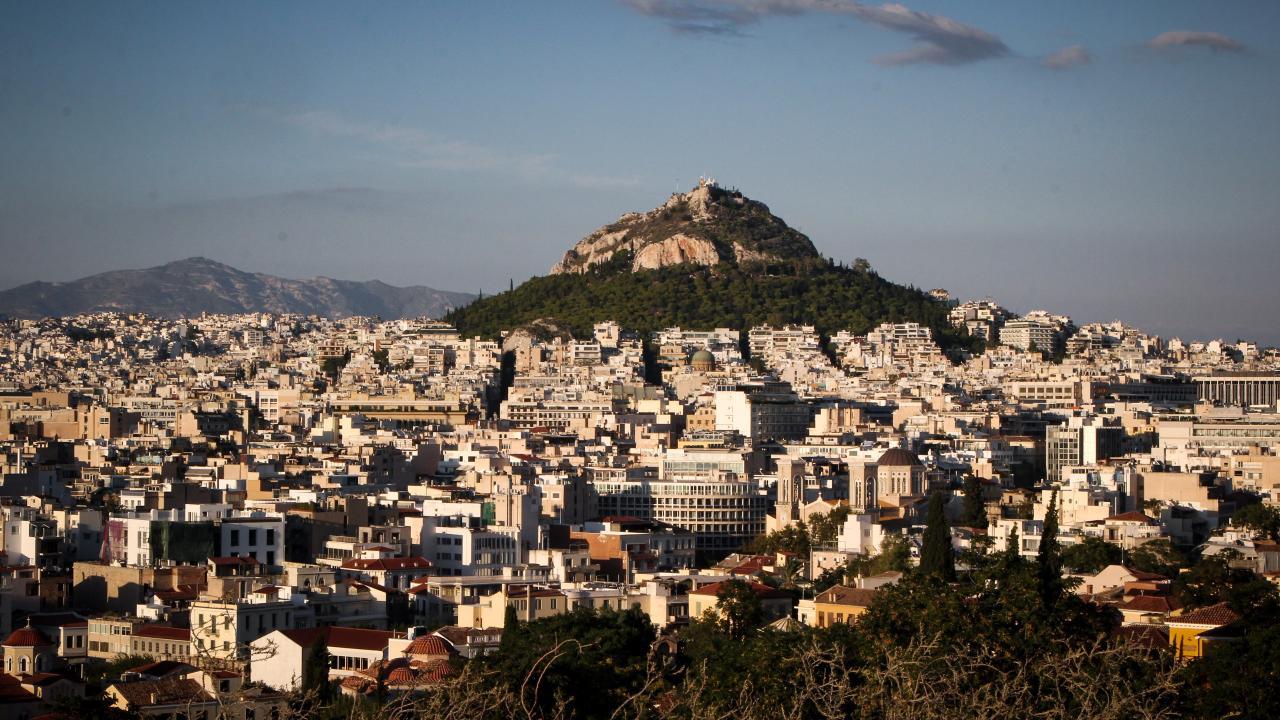 The government is moving forward with its plan to simplify the procedures for protecting primary home owners, in order for thousands of citizens to be facilitated and be considered for favorable arrangements for subsidizing housing, consumer and business loans.
The online platform of the Special Secretariat for Private Debt Management (EPDIC) www.keyd.gov.gr has already been launched. However, the process has been proven problematic due to many bureaucratic obstacles. What is expected in the future includes: the electronic transmission of the application to the banks concerned, which within one month will provide a regulatory proposal, on the following favorable terms:
debt repayment, if the outstanding balance of the loan exceeds 120% of the first property's commercial value (meaning if one owes 100 thousand €, while their house is worth 50 thousand €, then then a 40 thousand-euro curtailment will take place)
repayment in 25 years, in order to achieve low monthly installments. If the debtor is more than 80 years old, then either the adjustment years will be reduced or another younger person can be involved as the guarantor of the loan (meaning a child expected to inherit the property)
low interest rate at 2%, plus Euribor quarterly.
In addition, the State subsidizes from 20% up to 50% of the payment of the above monthly installments of the loan.
According to statistics, 85,628 users have entered the platform during its first two months of operation, while 17,925 users have commenced the process of preparing the application. However, significant bureaucratic obstacles regarding the requirement to produce a "proof of burden" distorted the above procedure, resulting in delays in processing applications. Notably, out of these thousands of applications, only 32 were submitted and forwarded to the banks, which in turn submitted two regulatory proposals pending their acceptance by the borrowers.
The Joint Ministerial Decision abolishes the obligation mentioned above to submit a proof of burden from the Land Registry in the application for protection of the primary residence by the persons concerned. Thus, this JMB reduces bureaucratic costs and creates the conditions for accelerating the evaluation of pending applications of vulnerable households. It is therefore easier for banks to regulate such mortgages.
The first two favorable arrangements for two truly vulnerable households include: The first one, repayment of the loan in 24 years, at a 2% interest rate and an additional 40% subsidy on the monthly installment of the loan by the state. The second, repayment of the loan in 25 years, with 2% interest rate and an additional 50% subsidy on the monthly installment of the loan./ibna