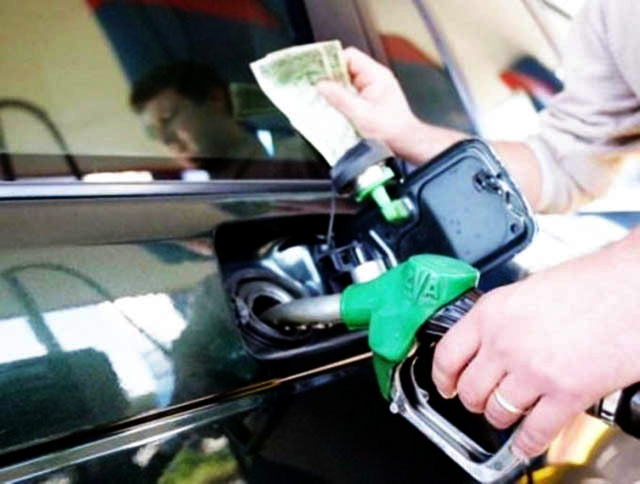 Tirana, 9 December 2015/ Independent Balkan News Agency
In Albania, road tax this year didn't increase, but the government has found a new way to increase revenues from fuel and this form is expected to have an impact in the consumers' pockets.
The Council of Ministers has decided to increase the fee for issuing and renewing petrol station licenses by 170 times.
According to this decision, the fee for issuing and renewing licenses for petrol stations selling fuel for cars and engine oils is 5 million ALL (35 thousand euros) for the Municipality of Tirana and 2 million ALL (15 thousand euros) for other municipalities.  Before this, the fees were 30 thousand ALL (220) and 20 thousand ALL (150 euros) respectively.
By calculating the prices, the number of petrol stations and the amount of fuel consumed in the country, it's thought that the retail price of diesel and petrol will increase by 5-10 ALL per liter. Currently, the price varies from 170 to 190 ALL per liter (around 1.4 euros).
According to INSTAT, there are around 1200 petrol stations in the country, 1 thousand of which are independent and the rest are part of distribution chains.
Under the law "On the processing, transportation and sale of diesel, gas and their byproducts", authorizations for petrol stations are issued by the local government for a period of up to 5 years, subject to renewal.
Currently, most petrol stations have expired licenses and must renew them, especially in Tirana. If all of these stations want to carry on their activity with the newly introduced charges which have gone up by 170 times, then petrol stations must pay a total of 4 billion ALL (30 million euros) to renew their licenses. /ibna/