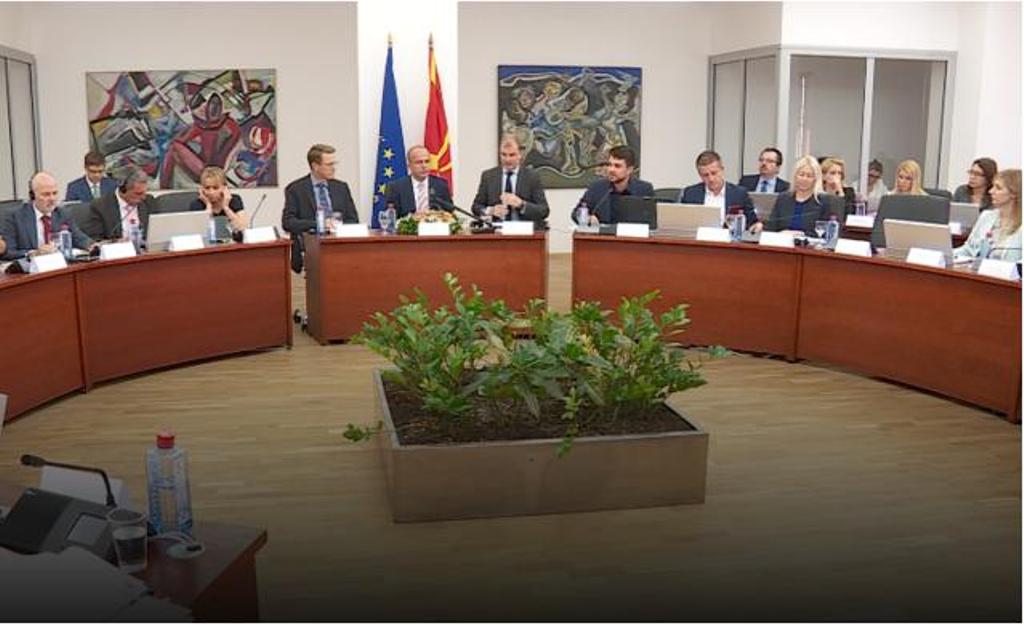 The government led by Prime Minister Zoran Zaev will not accept the recommendations of the International Monetary Fund on financial planning in different domains.
IMF recommended for the retirement age to be increased, to increase tax on fuel and to apply a higher tax on property. But, the minister of Finance, Dragan Tevdovski said that the government has rejected these recommendations.
"We are going to stick to the government's program", Tevdovski declared.
Meanwhile, in its latest visit, the delegation of the IMF in Skopje pointed out that there are problems with the collection of taxes from big companies.
IMF said that until 2022, public debt may increase to 53% of GDP and for this reason, a fiscal strategy which will lower government expenses and borrowing is needed. /balkaneu.com/