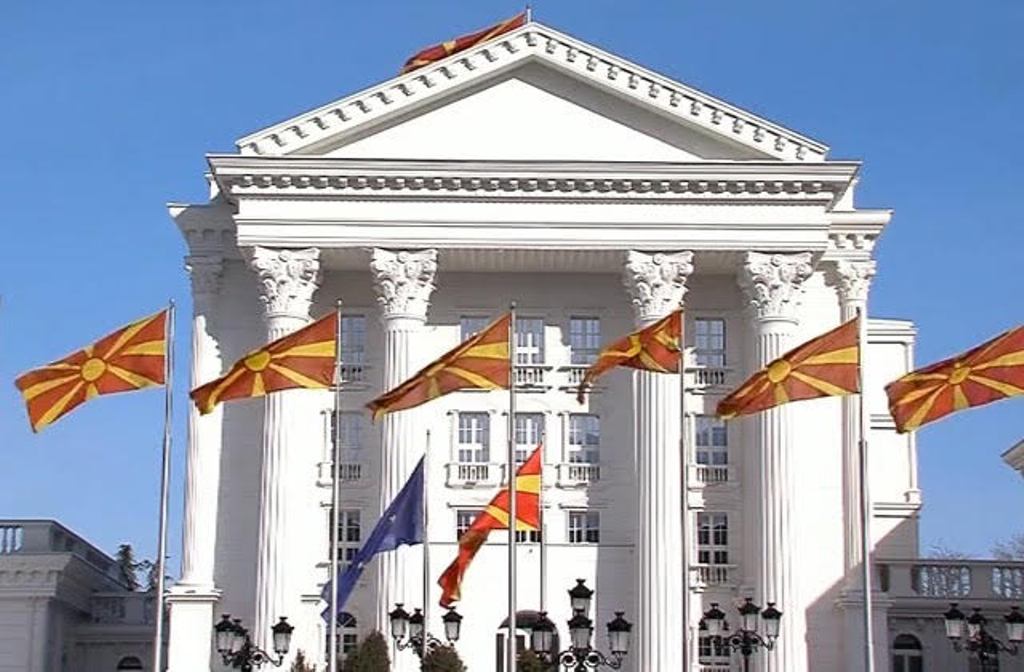 The government of FYROM has commented today the recent decision taken by Belgrade for the withdrawal of the diplomatic personnel from Skopje.
"Republic of Macedonia has friendly relations with all neighboring countries. When there are sensitive pending issues between our neighboring countries, the government of Macedonia will always uphold the interests of the state and will not interfere in the contests existing between the two countries", reads the statement of the government in Skopje.
Earlier, the Foreign Ministry in Skopje declared that they are in contact with Belgrade and are expecting for the reasons of this withdrawal to be clarified officially.
Meanwhile, Serb PM, Ana Brnabic has declared today that she has had a meeting with Foreign Minister, Ivica Dacic and President Aleksandar Vucic, to talk about the decision to withdraw the diplomatic personnel from the embassy in Skopje.
Meanwhile, "Sputnik" has written today that this withdrawal has occurred due to the eventual possibility that there exists for the government in Skopje to propose the voting of Kosovo's accession in the UNESCO. /balkaneu.com/